There are, essentially, 3 magic ingredients to make any marketing strategy work (well, to make most things work, really)…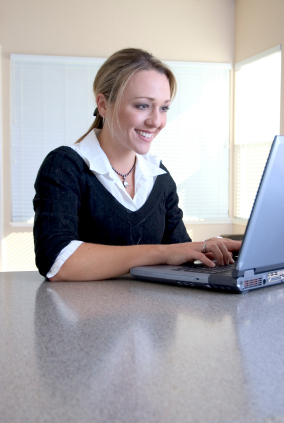 The three steps include:
1. Setting a Goal
2. Creating an Action Plan
3. Finding an Accountability Partner
Want to know more?
Each of these is outlined in detail in a brand new video on the Boost Your Fame Factor site. So click here and take a peak!