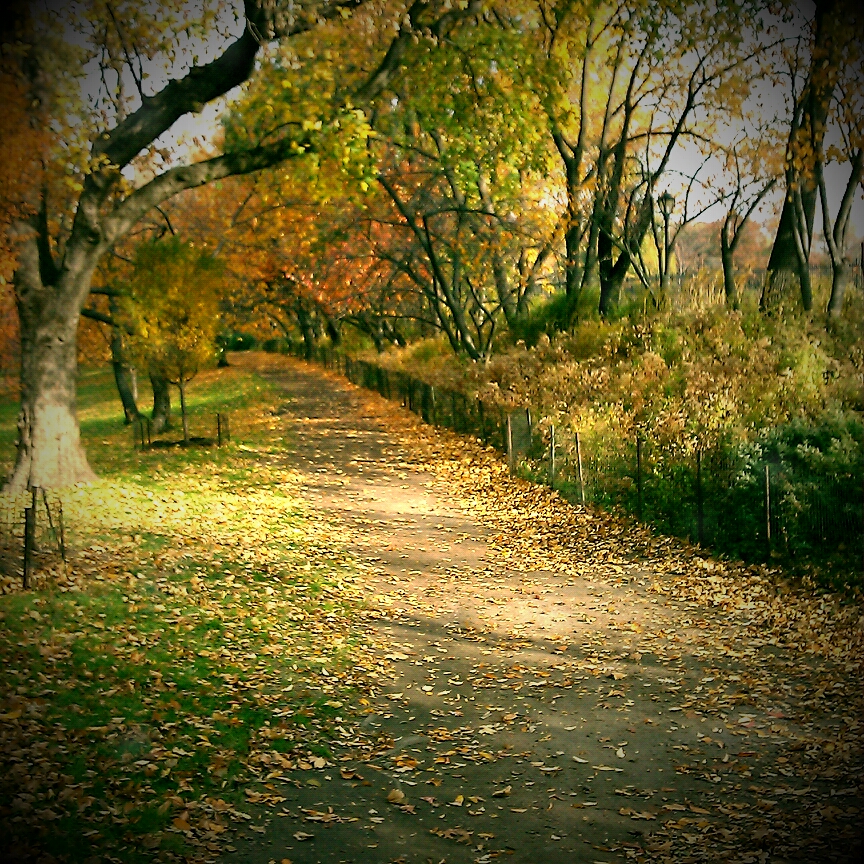 Not sure if you can relate to this, but I seem to go through phases… sometimes they last a few hours to a few days, sometimes it's a few weeks.
Phases where I feel like I'm in charge of things, like I have a handle on what is going on and what's coming next – those feel really (REALLY!) good…
And then there are phases where I feel like no matter how much I organize myself and my time, I feel 'out of sorts' and like I'm just on the edge of total mayhem.
It's not really true of course… things don't generally change that much hour to hour in my life (there are occasions, but mostly it's not what's really happening, it's just a perception), so I've been trying to figure out what triggers those moments of fear and worry about what's going on and not feeling like I can 'manage' it all.
What I'm realizing is that, for me at least, it means I'm stretching. It means I'm challenging myself to do things that are different and new for me. They may not even be very big things to other people, or even to me, but if you add a chunk of those things in with the regular stuff I'm juggling, suddenly it starts to feel VERY out of control.
What I'm finding works best is planning, breathing and taking just one step at a time. It's all we can really do anyway… so what's happening in my mind is that I'm looking at the day or week ahead and I'm worrying (ahem… freaking out?) about things I'm supposed to be doing soon, so I'm not focused in the now. When I plan my day and give myself a small number of key tasks to move things forward, it eases a bit of that pressure and A TON MORE GETS DONE. If I don't do it that way, I feel uptight, can't focus and really don't have any forward momentum at all.
So, take a deep breath and decide it's ok to take 5 minutes and plan your day, your next few hours – whatever stretch is in front of you. Once you have it down on paper, and you pick out 2-3 key things you can focus on, you'll find things move along a bit smoother. No, you probably won't loose the anxious feeling… but maybe that's just excitement anyway…?
Oh… and I'm doing a webinar this week that you won't want to miss if you need to get to planning and focusing to get things done. We'll be talking about how to get your marketing to really work in your business, and that is, in part, through planning things properly. If you are interested, you can register here.