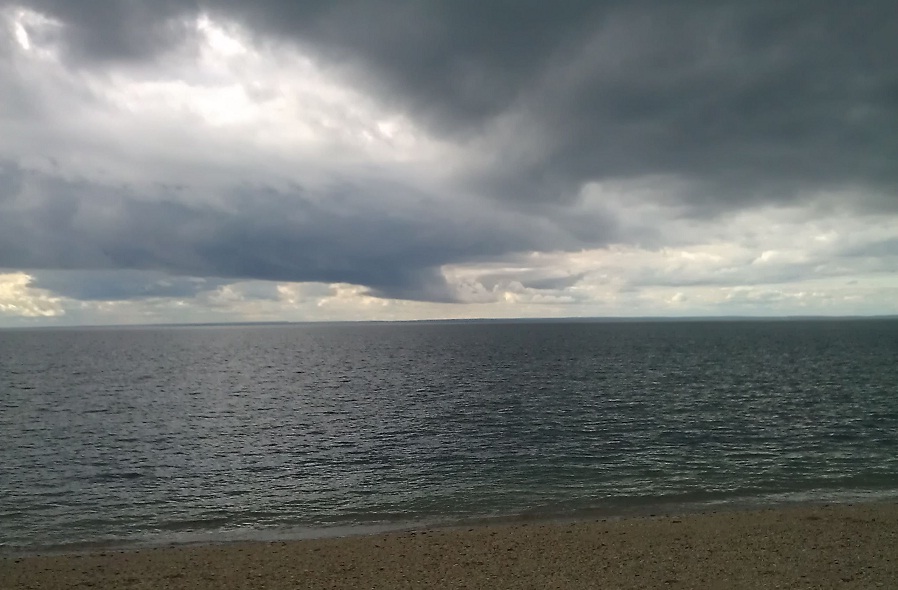 On much of the East Coast, last week was a week of re-grouping, cleaning up and for some, simply figuring out how to meet their essential and basic needs… like heat, water and shelter.
As entrepreneurs having a disruption of that magnitude in our businesses can wreak havoc in many ways… if you were essentially forced to take an unexpected week or even month off, would your business continue to run? Would it continue to bring in income? Would the asset that you are so painstakingly building survive?
For many the answer is pretty much, "No."
If you don't have the systems in place and the pieces in order to keep your business functioning even if you aren't able to be at the helm every moment, then you may want to consider registering for my upcoming webinar. We're going to be talking about building a foundation with your marketing that can set your business up to continue rolling, even when you need some time to focus on other things.
Don't get me wrong… in order to be completely removed you'd have to take a lot of time planning everything out, but you should be able to be absent for a week or so and have things continue to chug along, have money from your various marketing systems coming in daily or weekly, and you shouldn't need to be scrambling around, worried that nothing will be happening when you aren't there to make sure it does.
Register here and get a few steps closer to having all the pieces in place to keep your business chugging right along, even if you are being pulled elsewhere for a short time.