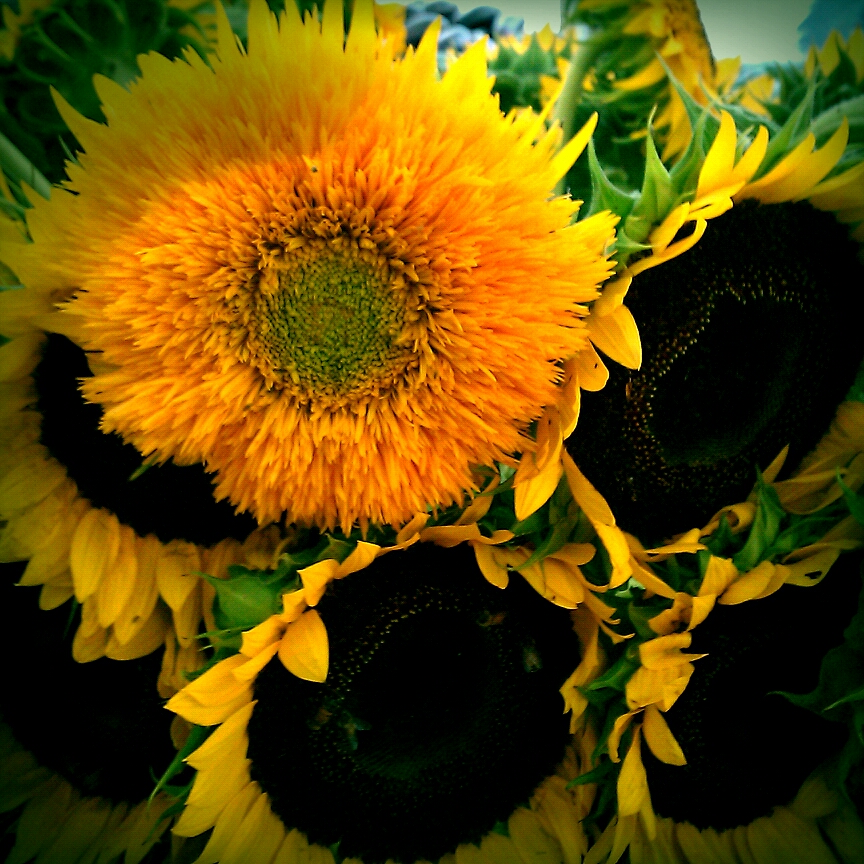 Clarity is one of the most important pieces we can develop in our businesses and in our lives.
Here's an example of what I mean – the other day I worked with a client who is coming out with a new product and she's been hemming and hawing over what to say when she talks to people about it. So, we spent our time together getting clear on the quality of the experience she wanted people to have when they engage in the product, which led us to a quick, easy and concise sentence describing what the product is and who it's for.
At the end of the call she was practically bouncing off the walls because she felt a new sense of direction and purpose on the project. It felt laser-focused and now she's ready to kick things into high gear.
It may not sound like a big deal, but believe me, when you have a big idea, and there are bits and pieces bouncing all over your brain, getting down to brass tacks and describing it in a 'sound bite' can be extremely helpful, both for you and for anyone you share it with.
And, if you are feeling unclear about your marketing plan, your marketing calendar, how to figure out what is working in your marketing and what is not, then you will want to find out about my new Marketing in the Morning™ program when it's ready to launch (which will be very soon!). You can sign up for early-bird notification here.