In Marketing, Perception IS Reality
By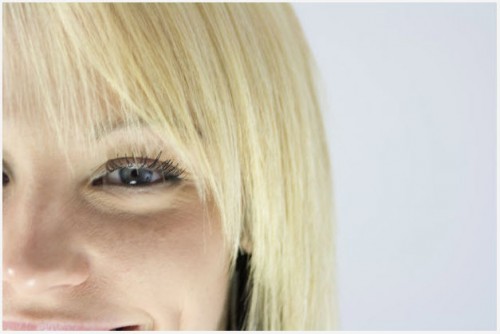 When it comes to marketing your small business it is imperative that you understand this fact:
Perception Is Reality.
What your prospects, clients or customers perceive about you, your place of business and your level of success in business is imminently more important that what may be a different reality. For example, if you are a client of a high-end restaurant, and when you are in the restroom you notice that things are dirty, there are paper towels on the floor or something else unpleasant, it might be the last time you ever visit the location, even if the food is fabulous.
I once read a story about an airline executive who figured out that dirty tray tables led people to have less confidence in the airline and seek other providers. They're thought process, "Well, if they can't even clean the tray tables, what else aren't they maintaining…I may not be safe on this airline…" Not the ideal thought process you want your clients to be experiencing as they start a trip with your company.
Websites are actually a very good example of this…if you are a large established company, but your website is difficult to use or amateurish people's impression of you who choose to find you on the web, either before becoming a customer or after, may change dramatically. If you are a small company, even if you are just starting out, and you take the time to create a well thought out website, even if it is simple, it can change a lot about the way people perceive your business, making people think you are larger and more successful than you may actually be, helping them to have more confidence in you and your product or service.
What can you do to 'clean up your act' or add substance to your appearance?