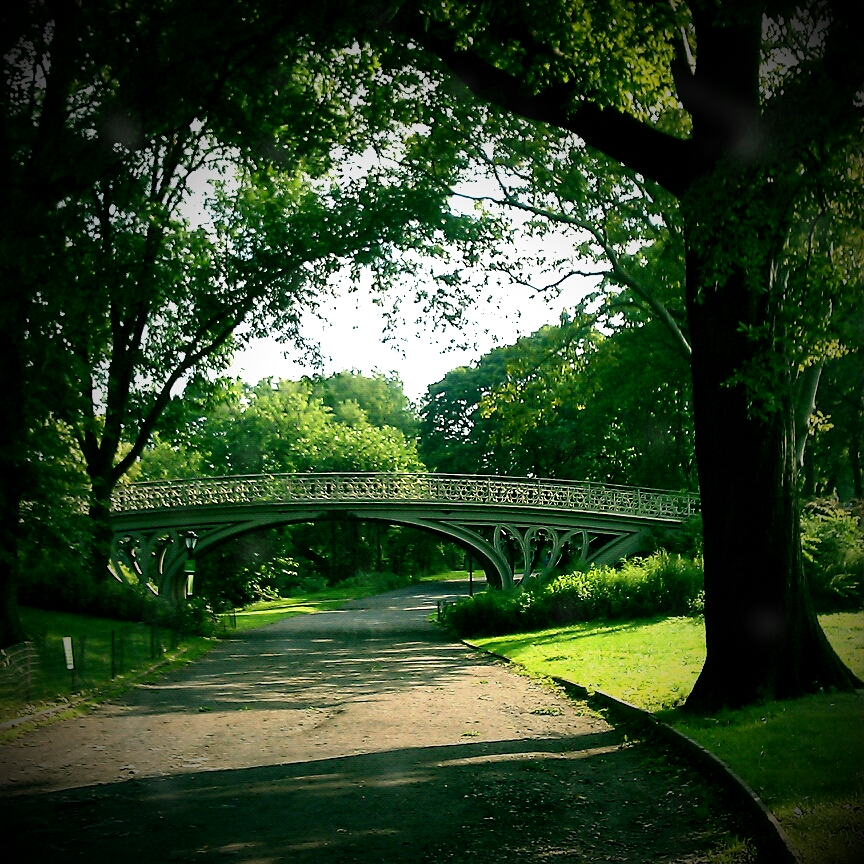 While it may not seem like the most logical post for a marketing and business success website and blog, I can explain why I think it is…
For many of us music is incredibly moving. It has the power to bring us to tears, both of sadness and joy, it has the power to motivate us, inspire us, shift our state and our minds.
Anything that can do that has the power to be a tool to support us in our quest for success.
Maybe you want to pick a favorite song that empowers you and use it as you marketing theme song… Before you sit down to take on that big marketing task, play that song, dance like crazy, feel inspire, let it lift you up… feel like you can conquer the world!
Start out your marketing (or anything really) that way and you'll find you not only enjoy it but you pretty much kick-a$$ doing it too!
If you think it sounds hokey then I encourage you to try it, just for a week, and see what happens. It won't change everything, but you'll feel quite different and, more than likely, you'll start seeing some changes starting to kick in. Bet you'll want to continue!
And, in case you missed it, in the next 2 weeks i'll be doing something very special for everyone on the early bird list for Marketing in the Morning™, so if you've got any inkling that it might be for you sign up here and you'll get access to that exclusive special.
…