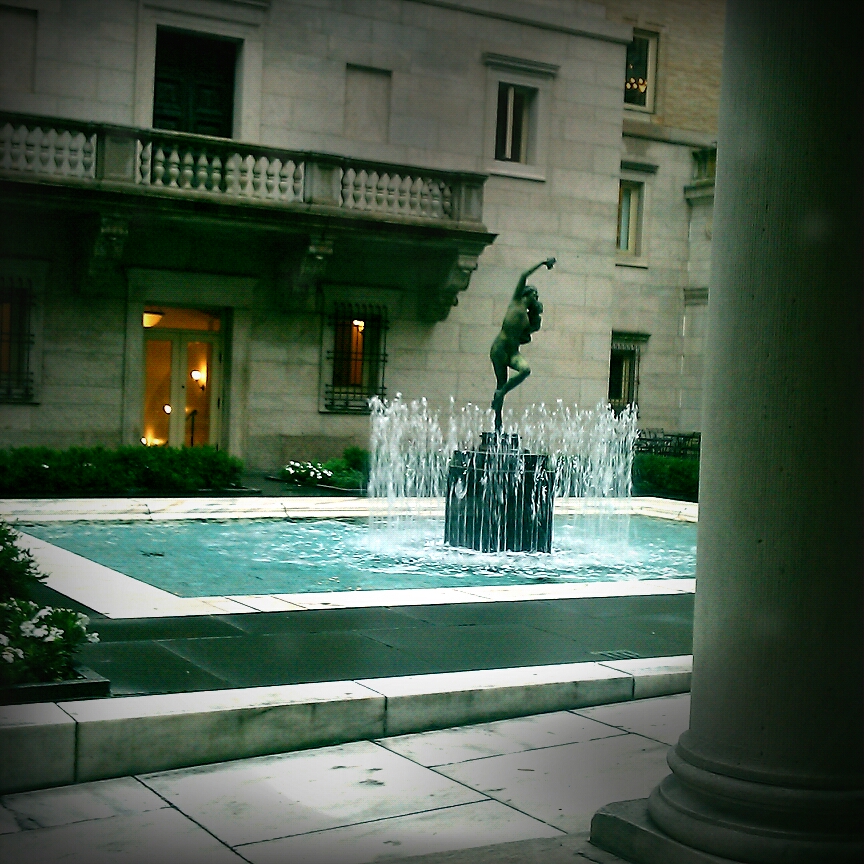 This is my word for the day… actually for the week.
It's been hectic over here, getting everything ready for the big webinar, keeping up with 'regular' day-to-day work activities, spending time with clients… and, frankly, I'm a little pooped.
So, I've taken a little extra time to meditate, I've gotten some really good quality food, and I've gone to bed at a reasonable hour because I know that over the next 2 days, I need to keep the pace.
Next week will be a bit of a smoother ride, but until COB on Friday, I have to keep the pedal to the metal.
In the past there were times when I'd have a busy week, like this one, and I'd peter out. I'd start changing appointments, I'd adjust what I was working on to lessen the load, I'd up the caffeine and chocolate intake, watch more mindless TV because I was feeling drained, and end up going to bed later than usual (you know how sometimes it just feels like it will require too much energy to get up and go brush your teeth?).
All of those things were a recipe for cutting me off from my powers of perseverance. One-by-one I've picked off those habits and shifted to things that will give me the stamina I need to continue when it's one of those critical junctures (which come up from time to time in every business).
And, because I have the physical stamina, the mental part gets a lot easier too.
Speaking of perseverance… I did the first Marketing in the Morning™ webinar yesterday and it was a smashing success! AFTER some major technical difficulties, which dearly derailed the whole crew before we could even get started… and then, 3 times during the call I was kicked off completely. I persevered and didn't give up – and neither did most of the attendees, who stuck with me through the thick and thin to get the information they came for.
If you want to find out what was so worth it to them that they withstood the many tests thrown our way by the technology gods, you can find out on the ENCORE WEBINAR! You can find out more and register here.
…