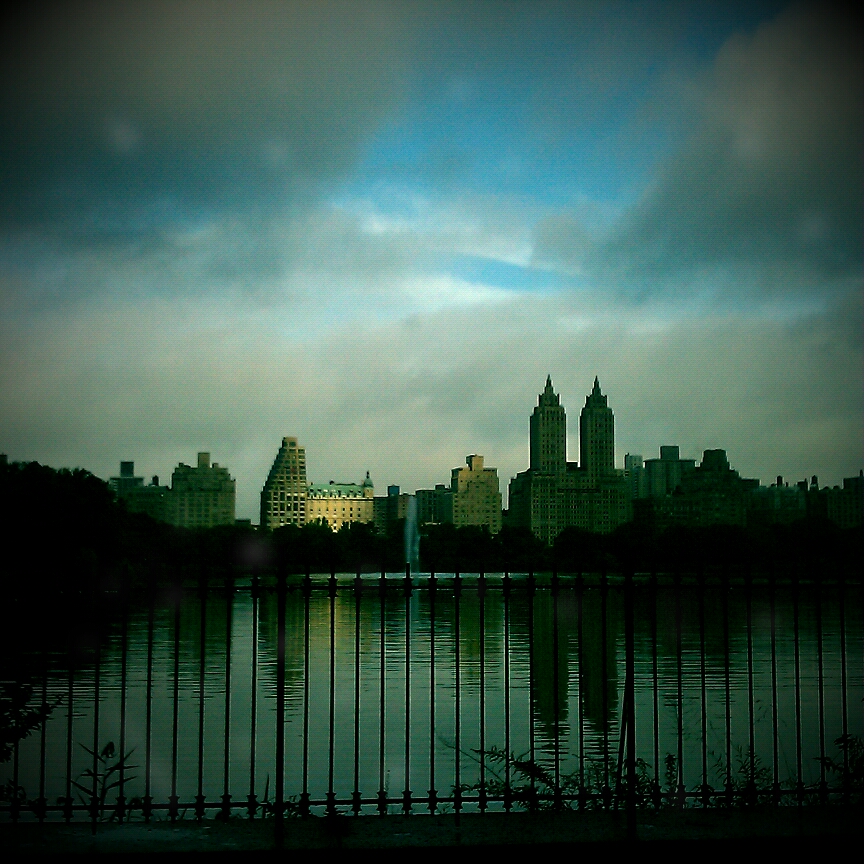 Tomorrow I'll be hosting a brand new (LIVE!) webinar to share some of my best kept secrets and tips on making your marketing work.
A few things we'll be covering:
The single tip the most successful entrepreneur I know told me changed her whole approach to business.
A super simple 3-step process pretty much anyone can use to have clients lining up to work with them.
How to charge what you are worth and have clients who are happy and willing to pay it.
Much, much more
If you haven't already registered, you can do so here.
We're going to have a ball, so I hope you'll be there!