Using Social Media For Marketing: Top Of Mind Awareness
By
Payson
One of the things you want to focus on when using social media for marketing is creating what's known as 'top of mind' awareness in your prospects and client's minds.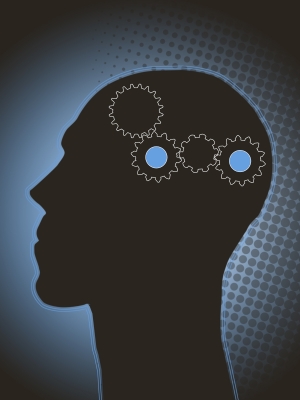 Top of mind awareness' is when you are consistently in front of your prospect or client, so that when the need or desire arises for the product or service you offer, you are the one they think of.
A few quick steps to creating this coveted 'top of mind awareness' as you start using social media for marketing your business:
Be Super Consistent: Being consistent is KEY to making sure you are there in their head when they're in the market for what you've got (I just used every form of 'their' 'there' and 'they're' in only 6 words… wow. )
Share Relevant and Interesting Content: Seems like a no-brainer, but many people still miss the mark on this one. And, it doesn't have to be YOU content – you can share what I call 'complimentary content' as well.
Spread It Around: Be sure to spread your content around to a variety of social media networks including Facebook, Twitter, LinkedIn, YouTube and more.
Interact: One of the best ways I can think of to make sure you stay 'top of mind' is to interact consistently. Don't just stand on your soap box and yell about your wares, be a real person when you are using social media for marketing
Build Relationships: Can't say this enough. Be personal and personable, take the time to support people, comment on their stuff, share it with your audience if it makes sense. It's amazing how far this can go to helping you build your business success.
In short, the same things that will create overall success (and SALES!) using social media for marketing, will help you create the 'top of mind awareness' you need. Follow these 5 steps and you'll be thrilled with the results.