Very Rare Recommendation…
By

If you've known me for a while, you know I don't often recommend packages and products by other people, unless I have experienced them myself or know the person making the offer personally and have worked with them in some capacity.
Well, this is one of those times.
For the first time in THREE years John Carlton, arguably one of the best living copy writers, is opening up his Simple Writing System program.
I went the course it the last time he offered it. Frankly, it was powerful, engaging and, most importantly, it impacted my bottom line. Over the years I have earned the money invested back multi-fold using the skills and techniques I learned.
So, if you want to kick-up your marketing skills, start to make more sales and get more clients, and you know that copy is one of the areas where you need some help, please check this out.
Whenever anyone asks me what tools they can use to make more sales, I recommend two or three things, one of the most important of which is getting darn good at writing copy. The value of the skill shouldn't be underestimated, particularly for the online world, where so much is driven by the written word.
Until now, I haven't been able to recommend this course because it wasn't available. Don't miss this opportunity, it may not come around again for three more years…
Check it out here: http://bit.ly/1mh7Vmf
Let me know if you decide to do the class – I'd love to hear what you think and be in touch with you as you work through it.
Hugs!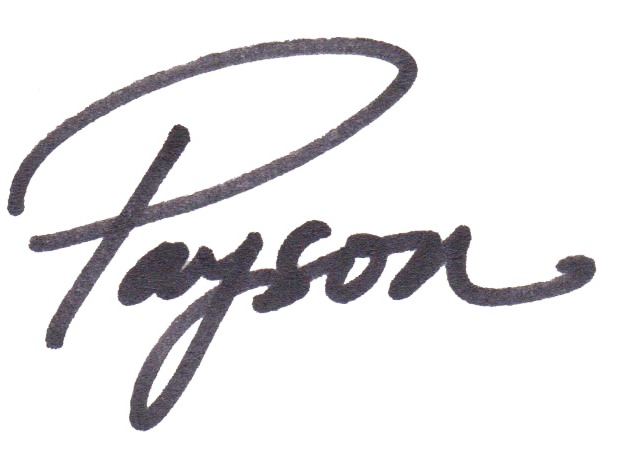 P.S. These links are affiliate links. If you sign up, I'll get something from John Carlton's company. I actually don't even know what, and I don't care, I'd recommend it without an affiliate link anyway, but if it's offered, why not, right?