What to do when you don't want to do…
By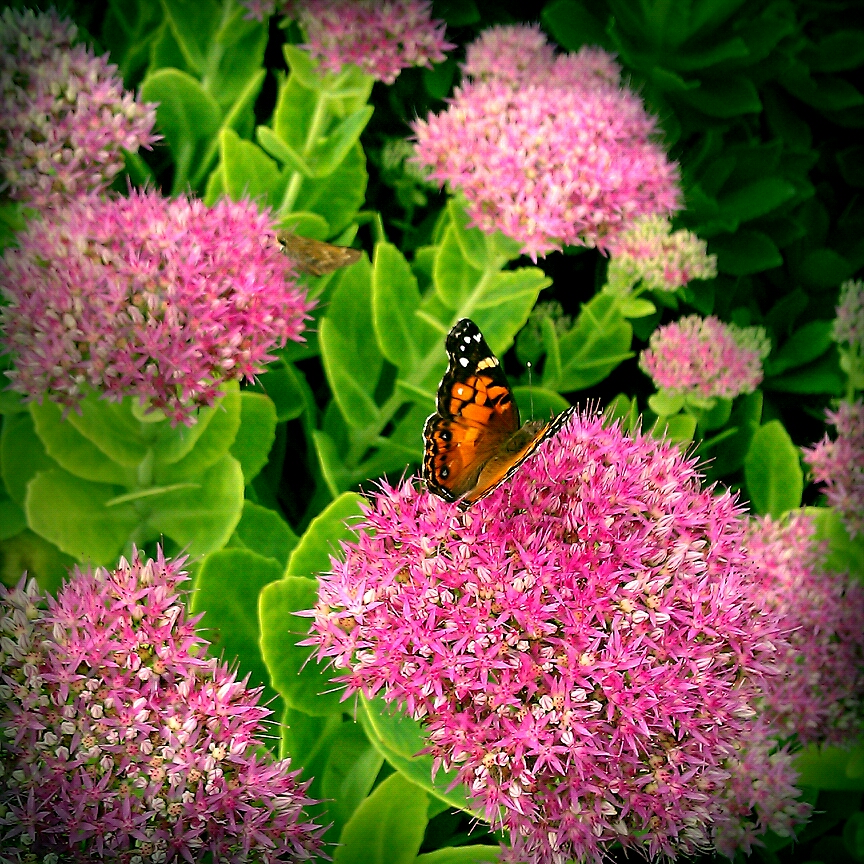 We all struggle with not wanting to work sometimes… hopefully you enjoy what you do and want to do it most of the time, but even when you do, there are days when all of us just don't want to get busy with our work.
This becomes a bigger issue when you are working on an aspect of your business that you may find more challenging. You might really LOVE what you do – say hypnosis or coaching – but when it comes to sharing about it – say, by doing marketing or planning out marketing strategies, you struggle and avoid doing that work.
There are a few different ways you can approach this problem. You may have to experiment to find what works for you – and you may find that something that worked before isn't working this time, so you have to switch things up and try something new.
1. Give Yourself a Break
As entrepreneurs we tend to work really, really, REALLY hard. Sometimes we just need a break. I think a lot of people are afraid if they stop, they'll never want to start again… if that's you, breathe. If you take a break, it will be ok. You'll want to dive back in, and chances are, you'll find you have new inspiration, new energy and new ideas.
Take a walk, listen to some music, plan an upcoming trip or vacation, chat with a friend, go to a movie, sit in a park – do whatever you WANT to do in that moment, let go of not working (really LET GO – you can't decide to take some time off, then beat yourelf up for not working – that won't help and you'll stay stuck). Do something for you that is replenishing, relaxing and restful.
2. Use a Timer
If you have a task at hand, like creating marketing strategies to launch a new product, and you are avoiding it, use a timer. Set it for 25 minutes and agree with yourself that 25 minutes is all you have to do. Now here's the most important part – when the timer goes off STOP. You need to honor that agreement with yourself. Take a break, get a coffee/tea – do something different for at least 5-10 minutes or longer. Once you take the break, if you feel inspired to continue, dive back in. You'll be surprised at how often you WANT to jump back in and continue. Sometimes just getting started is the biggest hurdle, so this can help you jump over it with ease.
3. Do Something Related
In our busy lives as entrepreneurs there are always about 1,000 things we can focus on – and from that list there will always be some we don't relish. It's ok… if you aren't in the mood and you have the time, focus on something you really do enjoy, but that is related to the task you don't really want to do. After you give yourself some time to get your juices flowing, approach the other task again. Sometimes you'll find that by opening up your creativing and getting into the flow of work when you are ready to do the parts that aren't always as much fun for you, they will become much easier.
If you have any strategies for dealing with procrastination or simply not wanting to do certain tasks in your business, share them below. We can all help one another so much just by sharing a few tips we use – it can be something so simple you think, "Everyone knows this…" You'd be surprised how many people either don't know or just haven't thought of it that way – so please share.
And, if you find you are struggling with marketing strategies – coming up with them, knowing which ones will work for you and your business, creating marketing strategy templates (that you can plug and play and use over and over), you might want to click here. I'm working on something new that might just be exactly what you need.
Enjoy!
…