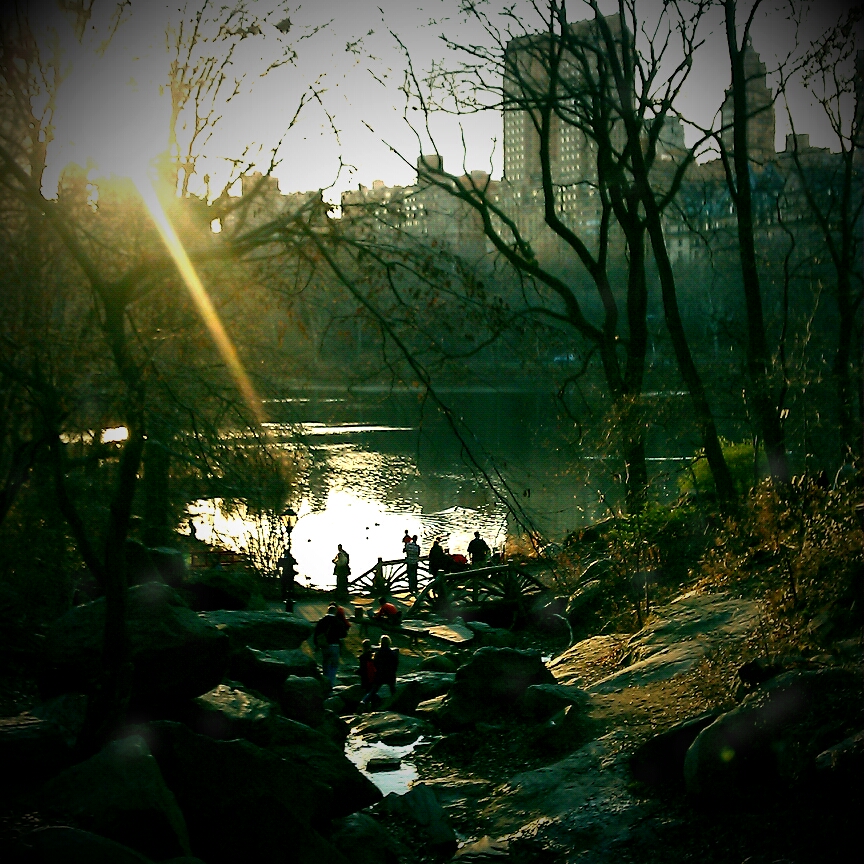 I'm FINALLY feeling like I'm getting back into the groove of work after a long holiday break. I feel refreshed and excited… and hoping you do too!
Today, I wanted to touch on some thing that have been percolating for me over the past few weeks, and even more intensely in the past week or so…
It's about the stress I feel around work, around getting things done, around responsibilities and not wanting to disappoint people… figured it might be worth sharing as you might be experiencing some similar things… are you?
It occurred to me the other day that feeling that stress was a choice – 100% my own decision. It is self-inflicted pain. Habitual discomfort. It's almost like if I'm not feeling it, I should feel guilty because I'm not 'doing it right' – it's a bit hard to put into works, but I'd bet pretty much anything I'm not the only one having this experience.
So, yesterday I decided to feel differently. Every time I started to feel stressed out about some work I had coming up, or something I want to accomplish and that icky feeling in the pit of my stomach started to rise, I took a deep breath and DECIDED to feel differently.
I decided to feel ease and peace around it. I decided to know that whatever I do, I will do my best and it will work out great. I decided to let other people's feelings be their own (heck, probably 99.99% of all the concerns I have are ONLY in my head!) and stop getting into their business, and keep my mind on my own.
Where could you decide to drop some of your stress? What would it be like if you felt as good as you feel on the weekend or on vacation EVERY DAY, even while you work and grow your business?
I've decided that's the experience I'm ready to have, and I'm going to be shifting my mindset consistently until it is my habitual experience… until ease, peace and joy are the 'norm' as I come up on Sunday evening and spend time thinking about what is coming Monday morning.
Want to join me?
Oh, and, in case you are ready to take your business to the next level and know that 2013 is the year you want to put massive (and effective!) marketing into effect, you will want to check out my upcoming Marketing in the Morning™ webinar. We'll be covering some of the most important keys to marketing that gets you more clients and more cash (which are the ultimate 'stress-busters'!). You can register here (it's totally free).
…