Archive for December, 2009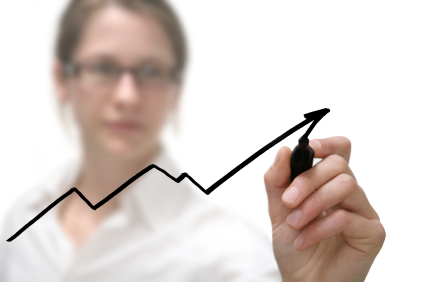 As part of our 101 marketing strategies I talked about the 3 M's of marketing in an earlier blog (click to view), I mentioned that you must start with the Market, then craft the message, and then determine the correct medium through which you want to deliver your message. The 2nd of the 3 M's is 'Message'. How do you craft a good message?
The crafting of a good message is a big challenge, and you should be patient, work on it consistently (it's can be an ever changing thing, until you get it so perfect that everyone is completely clear on what you stand for and what you offer) and test constantly. I once heard a fellow marketer say that when he was working on a headline (a type of message) he would sometimes write more than 200, then spend upwards of 6 hours narrowing things down, pin-pointing and clarifying until he got down to a handful he could begin to test. It seems to me that many small business owners and entrepreneurs think they should be able to just spout out a catch phrase and have it be as effective as one of the greatest ever created – Domino's "30 minutes… or it's free" marketing message.
It takes time, experience and study to create an irresistible message. Look around you, watch what pulls you in, study the language of sales, and try out different messages, headlines, offers etc. Test them and see which ones work with your target market, then tweak it and test it again to see what makes it better. The art of marketing is just that, an art. The market is always changing, so it makes sense to keep things fluid – and if you hit that magical message that says it just right, then get it out there into the world – promote, promote, promote! Make it known in your local community, then your city, your state, your country and eventually the world.
Click for more information on crafting an irresistible marketing message.