Archive for December, 2012
It might not seem like much of a marketing strategy, but it is… and it's a principle that can help you energetically as well… it's a Win-Win!
As a marketing strategy, claiming your success in a consistent and clear way (you don't need to be boast-y about it, but you can share when things go well) lets people know you have traveled a path that they may be interested in traveling. One of the things that really influences buying is the perception of your success. So, when you do have success in certain areas, it's important to put it out into the world.
Here's an example…
My recent Marketing in the Morning™ program launch was my 2nd. Both were successful launches, but the 2nd one flowed even more smoothly and was even easier than the 1st. Why? There were several reasones, but a big one was because I was able to reference the successful 1st run… from the standpoint of some participants choosing to continue working with me (they must have been satisfied, or they wouldn't have, right?), the successes some of the participants experienced and are experiencing from what they learned and because I can share about the fact that I filled the program before. All of those things add up to people having more confidence in me, the information I share and believing that it may help them and their business.
Here's how it helps energetically…
When you claim your success, you begin to anchor it in a deeper way. As a brilliant fellow entrepreneur, Patty Lennon, said to me just this morning, "You have to be willing to claim that space in order to have it continue." It's so true.
We get more of what we focus on in life, and when we focus on the success we are creating, whether big or small, we draw more of that experience into our lives.
If you are interested in learning more about the Marketing in the Morning™ program, register here for an upcoming webinar – the next one will be pretty early in the new year.
…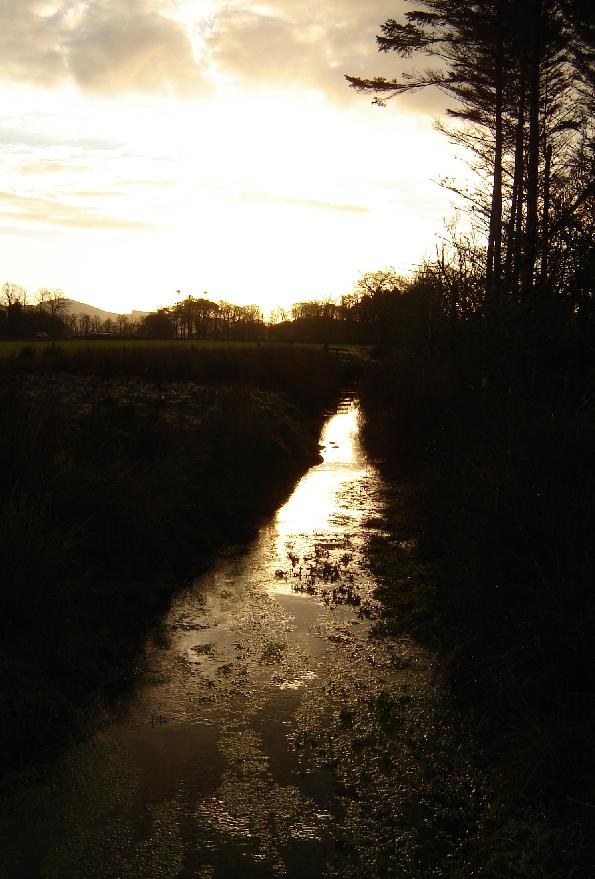 Sometimes you just have to go with the flow and see where it takes you…
In our businesses we get to walk a fine line between planning and taking action and following inspiration and going with the flow when the Universe puts something unexpected in front of us. What I've learned about going with the flow is that the easier I can let it be, and just take things in stride, while still holding my goals in mind, the faster I reach them.
Often, we don't even know it, but the Universe is actually trying to show us a shorter pathway to where we want to go, and if we can allow it, we can find our way to even greater things than we imagined.
…