Archive for February, 2013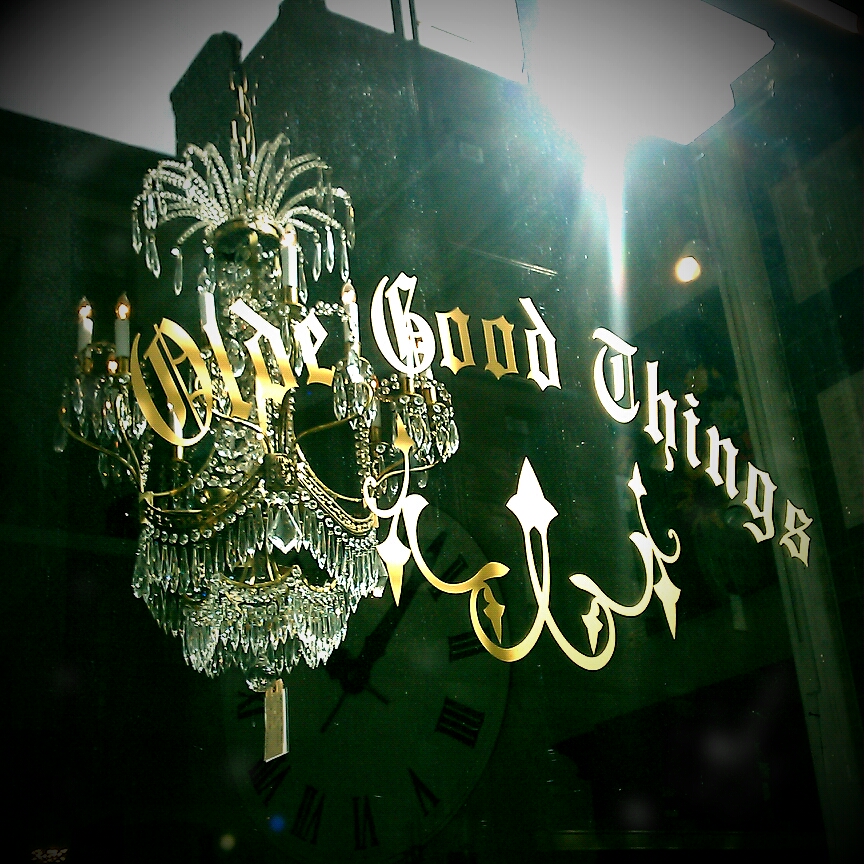 Flow is one of the most important elements in business… it may seem a little 'woo woo' to some of you who are looking for concrete and firm marketing information… but one of the most important things any of us can get is understanding that it is ALL energy.
The success? Energy.
The failure? Energy.
The clients? Energy.
The lack of clients? Energy.
So, when you feel like you need to take a couple hours to rest, relax and refresh that is about your energy. When you give yourself that space, to flow with whatever intuitively feels right to you – to rest now, to work on this piece, even if it doesn't logically seem like the 'best' next step… following your 'gut' to take you where you really want to go, is about energy too.
If everything in business is energy, then taking the rest time is 'working' too… giving yourself that space is when you allow the big creative stuff to download from Source. It's where the best new stuff comes from. It's where the big breakthroughs happen – when you trust that you know what is best for you in this moment and flow with it.
You can't get it done. You can't do it wrong. Relax. Enjoy. Create.
…