21 Marketing Strategies
.
You Are One SMART Cookie!
You know you need marketing.
You know you hit a wall when you try to come up with marketing strategies (trust me, I've been there too)…
That's why the  21 Marketing Strategies eBook was born… and, it can be yours, for well… less than a cup of coffee!
Just click here to download from Amazon: http://amzn.to/1mKfEIG
21 Marketing Strategies You Can Use To Jump-start Your Business
It won't be long before you have this hot little number in your nimble hands…
Here's What You'll Get:
* An awesome handy reference guide on 21 of the best strategies you can use today – online and off so you won't be playing the 'what do I do' guessing game any more.
* A quick-and-dirty CHECKLIST so you know you haven't missed a single thing. (A few people have told me they'd give their eye-teeth (whatever the heck those are) for this checklist ALONE.)
* Some bonus templates that you can fill-in and simply plug-and-play making marketing easier than you thought it could be.
* The chance to build the business you really want – with clients you love and the money and cash-flow you've been craving.
Don't miss it… and feel free to share it with anyone you think could benefit. After all, it's free! How does it get any better than that?
Here's the link: http://amzn.to/1mKfEIG
Have a Question?
And, if you have a question about marketing strategies… how to create them, how to use them, a special one you want covered – whatever – click here and head on over to the 'Contact' page and I'll do my best to help you out.
Thanks!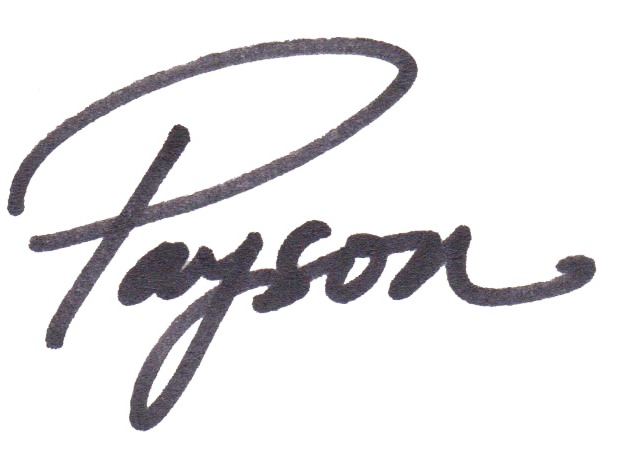 PS – Before you wander over to that megalithic shopping space known as Amazon, take a moment and share this with a few of your entrepreneurial co-creators. Not only will you feel good for sharing something good, I will send you virtual lovin' in the forms of flying kisses… xoxo!
PPS – In the book I include a checklist of all the strategies – it's one of the most valuable items in the book. If you want a downloadable copy right now, just click here.
.
…