Archive for Online Marketing Strategy
It's FINALLY HERE!
The last of the Ten Tips Video Series on How To Get Clients Using Online Marketing Strategies!
Video Tip #1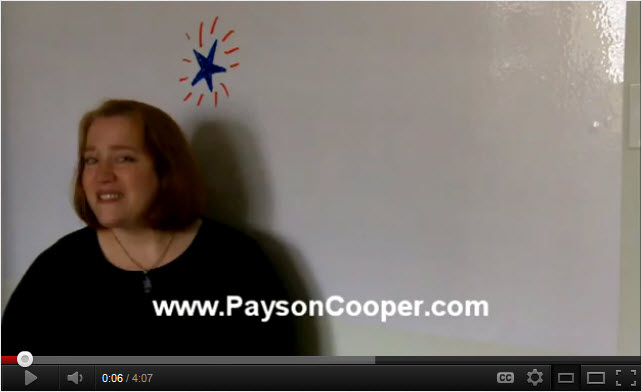 In this video I share what I think is the No 1 strategy for getting clients using online marketing… it's one of those deciding factors between failure and success.
Enjoy!