101 Marketing Strategies: The Greatest Marketing Tool in History
By
Payson
The number one strategy when you start looking at basis 101 Marketing Strategies is obvious when you think about it…
And, even though there have been thousands, maybe millions of marketing tools throughout history, and they have varied tremendously… There is one that has remained effective in such a superior way that, to me at least, it is the single most important and valuable tool in the history of marketing.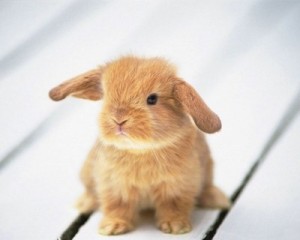 What is #1 out of all 101 marketing strategies?
The QUESTION.
It's really simple. ASK. Ask everyone you know what they want to know. Ask them what they want and need in their lives. What problems do that have that aren't being solved? Use the information they give you and start creating products and services that give your prospects what they want.
If you already have a product or service start conducting surveys around your area of expertise, dig in deep and find out what people want and need related to your product or service. Then, go back and review all of your marketing materials and make sure that the ways in which what you offer answers their wants, needs and desires. If you take the time to do this, your success in marketing will start to multiply like rabbits in springtime (I know it's the fall, but I just couldn't resist… Will have to save this one and use it again, seriously, it's ridiculously cute!)
If you aren't already using surveys as part of your online process, it's time to start right now. Go visit www.SurveyMonkey.com. You can ask up to 10 questions in your survey and collect up to 100 answers totally for free, which is more than enough to get you a whole lot clearer on what your market is looking for. And, you can upgrade when you're ready to ask more people and get more information. On top of that, it's super easy to tie survey's into social media – people love to help other people out and answer questions. So go use the greatest tool in the 101 marketing strategies toolbox – start asking questions, and let them drive your business.