The three M's of Marketing: 101 Marketing Strategies
By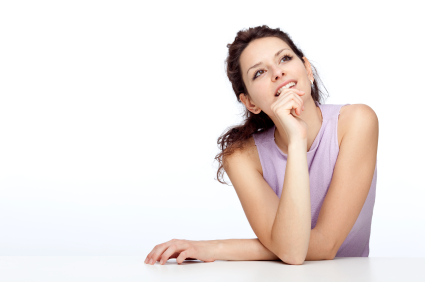 Part of the basis 101 Marketing Strategies (101 meaning beginning level) includes the three M's of Marketing. I'm sure I will come back and touch on this again and again (and just did a video to supplement it, but haven't finished editing it yet…) as it is the basis of everything in marketing.
The three M's are:
Market
Message
Medium
And, in that order. It is a very common error for many entrepreneurs and small business people to start with the wrong 'M' – often they start with Medium, because it's easier or they are desperate to get started and get some money rolling. The problem with that is, it rarely, if ever works.
With practice identifying your market and developing a clear message that speaks loudly and directly to that market is not that hard, but when you are first starting out, that can be very challenging. And, once you do define the market and get a clear message, it sometimes takes a lot of effort to make the changes in your marketing to reflect this new information and discipline yourself to only reaching for that target market and staying true to the specific message.  Start at the beginning and then stick to the basics, you'll be really glad you did.