2014 Word of the Year: Love
By
Welcome to 2014!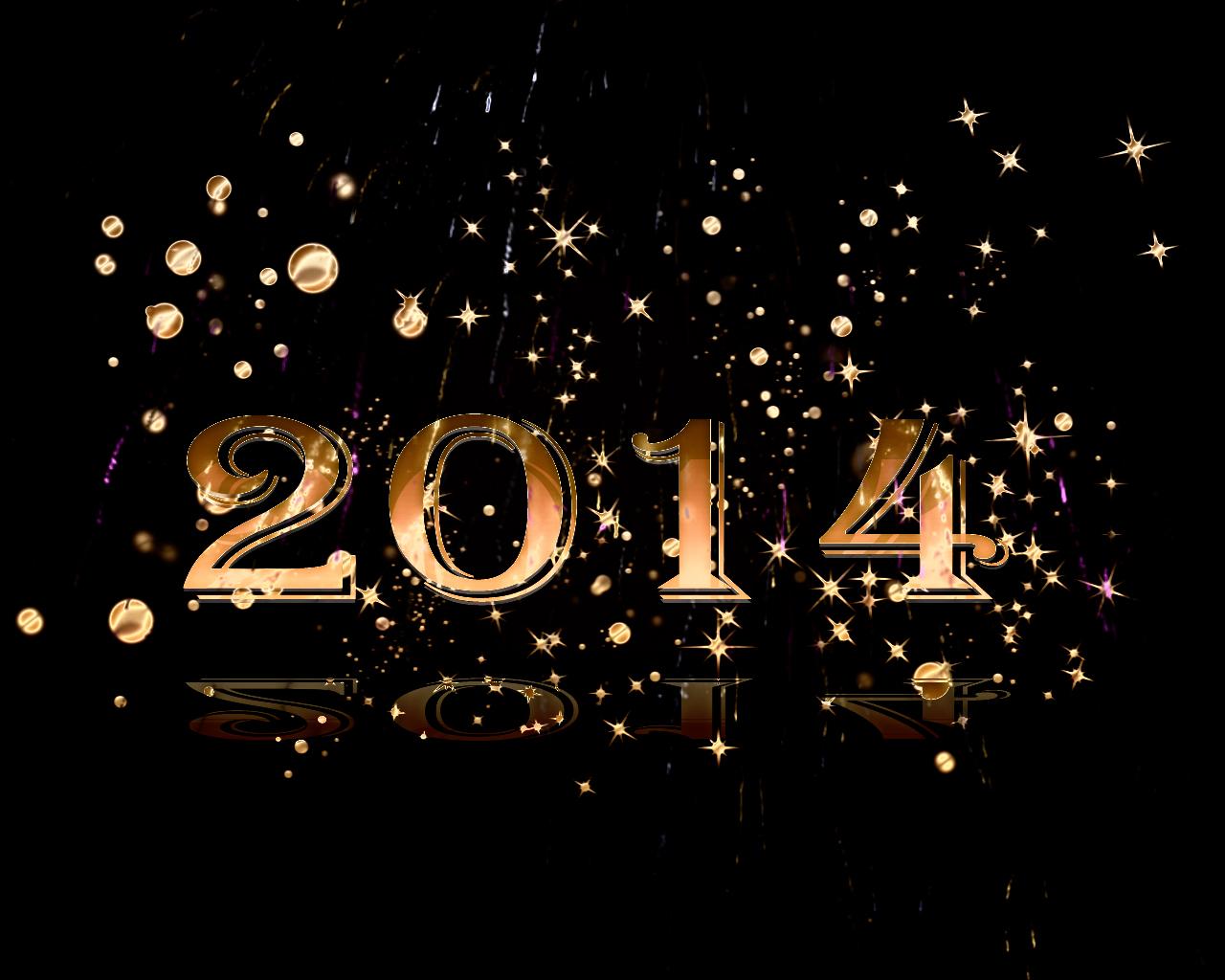 It's a new year, full of new and exciting possibilities…
It's funny, because, really, it's just another week, another month… nothing has really changed, and yet it feels like we can start anew…
So, let's take advantage of that and set ourselves up for success!
For me, part of creating a new feeling and new opportunity for success is to choose a 'word' for the year. Last year's word was 'Receive' – it's something I really wanted to practice and learn to do more. In many ways, I succeeded… and, there is much more I can learn in that department, so it's something I'll continue to place some focus on.
This year's word is LOVE.
I didn't even have to think about it – I just knew that is what I want to focus my full attention on this year. Everything about love… including self-love, finding love where I might otherwise find challenges, learning to lean into love in moments where I might want to choose something else.
This is not about denying myself certain feelings, in fact, it's the opposite. It's about understanding that, through loving myself and others enough, I can find ways to express my feelings that are healthy and healing – both for me and for anyone around me.
And, seeing as I struggle on a regular basis with remembering to be kind and loving to myself, and sometimes with others , this seems like a great place to put my energy.
What is your word for 2014? What do you want to focus on so that in the next 12 months you can take a few more significant strides toward being and experiencing a more joyful, abundant and wonderful life?
With much love,