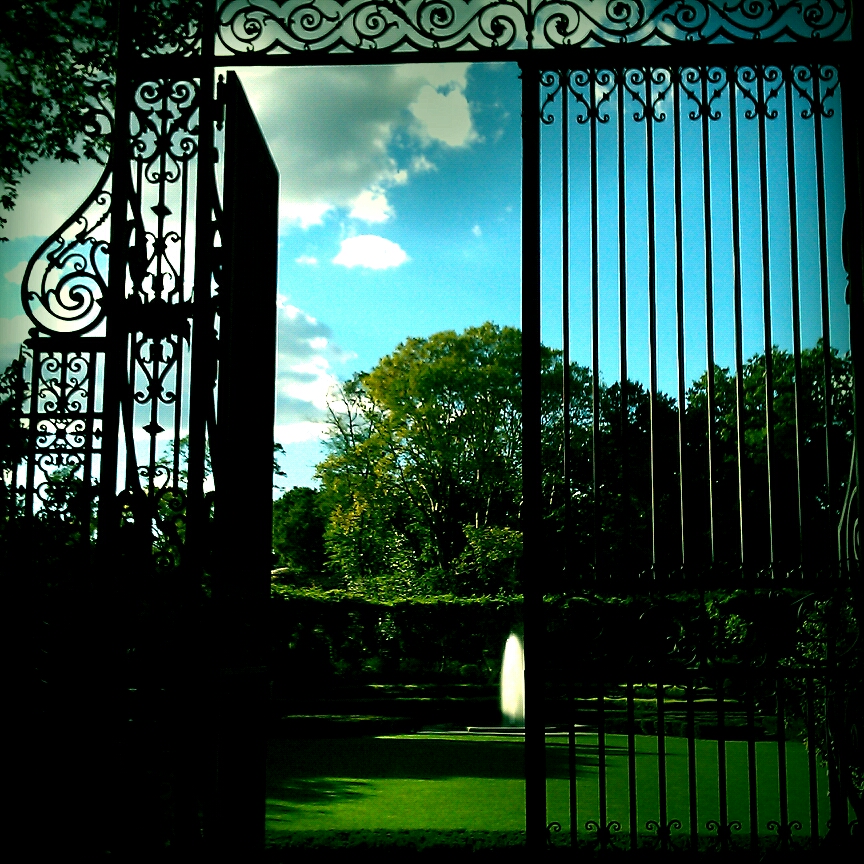 Yesterday evening I got to do something incredibly special.
I had the privilege of sitting in with a few different groups of adults who have made the decision that it is time to learn to read.
That decision is a completely life altering one, and if it's firm enough, the changes they will experience are beyond anything they can really even imagine.
It brings tears to my eyes just writing about it… can you imagine a world without words? Without numbers? The doors that can't be opened… it's heart breaking.
So, I've decided to do something about it, even if it's just one person, or a small handful, at a time. I am in training to become a tutor for Literacy Partners in NYC.
It means I'll be doing something very new to me, and helping some other people do something new for them too.
The journey is not an easy one for most adults – they have full time jobs, sometimes 2 jobs, many have children and other responsibilities, so finding time for class and to study is challenging, not to mention the material – learning the alphabet, how to understand written words, build sentences, learn all the rules, AND all the exceptions to the rules… it's a HUGE undertaking.
Last night inspired me more than I can express. The incredible people who are changing their lives, facing their challenges… it's truly wonderful.
I encourage you to consider doing something new… maybe it's something like this is for me – a deep passion…
Maybe it's visiting a part of your city or town you've never been to, maybe it's going apple picking, or learning a new skill yourself… it doesn't matter if it's big or small, what matters is that you are stretching yourself and doing something new.
Whatever it is, remember, if you are not growing, you are dying, so make a list of all the things that intrigue, interest or inspire you and start finding out how you can begin to incorporate them into your life.
Yes, it's a little scary, but the payoff…
Oooooo! It's HUMONGOUS!
…