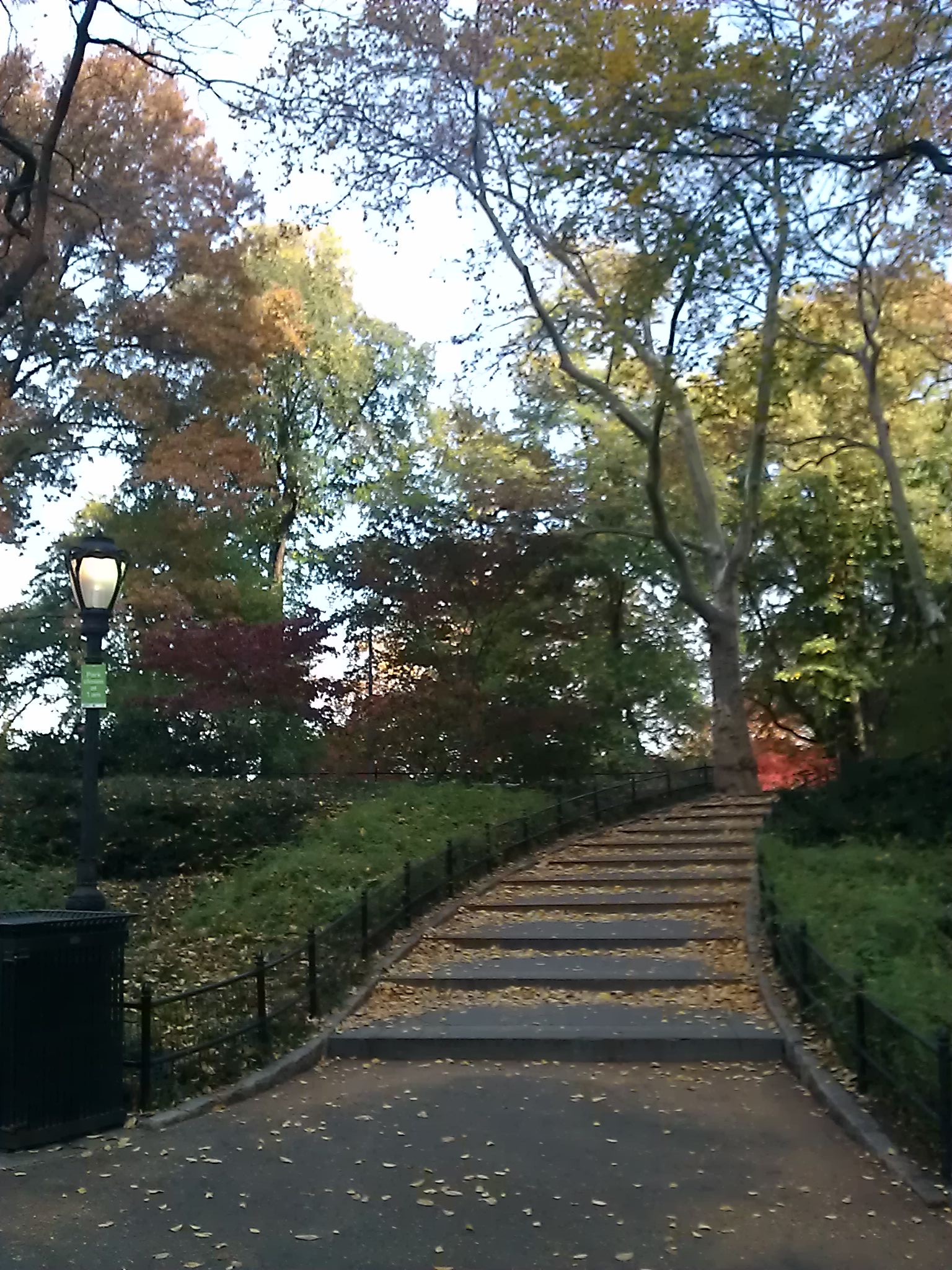 It's been quite a few days here in the New York area… we've been very (VERY!) fortunate where I am in NYC – we never lost power and we didn't experience too much damage from the winds.
For so many other people in the area it's been a really tough experience, particularly the coastal areas and lower Manhattan, as most of you have probably already seen and heard. My heart goes out to people who've lost so much and I send you and your families loving thoughts hoping that you are safe, warm, dry and happy today, wherever you are.
There's another effect to something like this that I want mention today… something my wonderful friend Bryn Johnson termed 'Hurricane Brain'. For the last few days everyone I've talked to (including me) has been unable to concentrate and get work done.
To me this is a result of many things… the energy of the storm itself as it rolled through the US from Sunday onward, the focus of our attention on the coming potential disaster and the way the media covers things like this (and how much like quicksand watching the news and images can become), and then the energy of all the people actually impacted. This storm covered a HUGE portion of the US and affected millions and millions of people. It's not surprising that we are dealing with not just physical clean up, but emotional 'clean up' as well.
Give yourself some space and time to be wherever you are in this for the next few days. Connect with family and friends, rest, do some physical work and let your brain and emotions process as you need to – which only you can determine.
What would it take for you to give yourself a break for a few days, get the things done that must be done now, and then give yourself the space to feel whatever is going on for you?
…