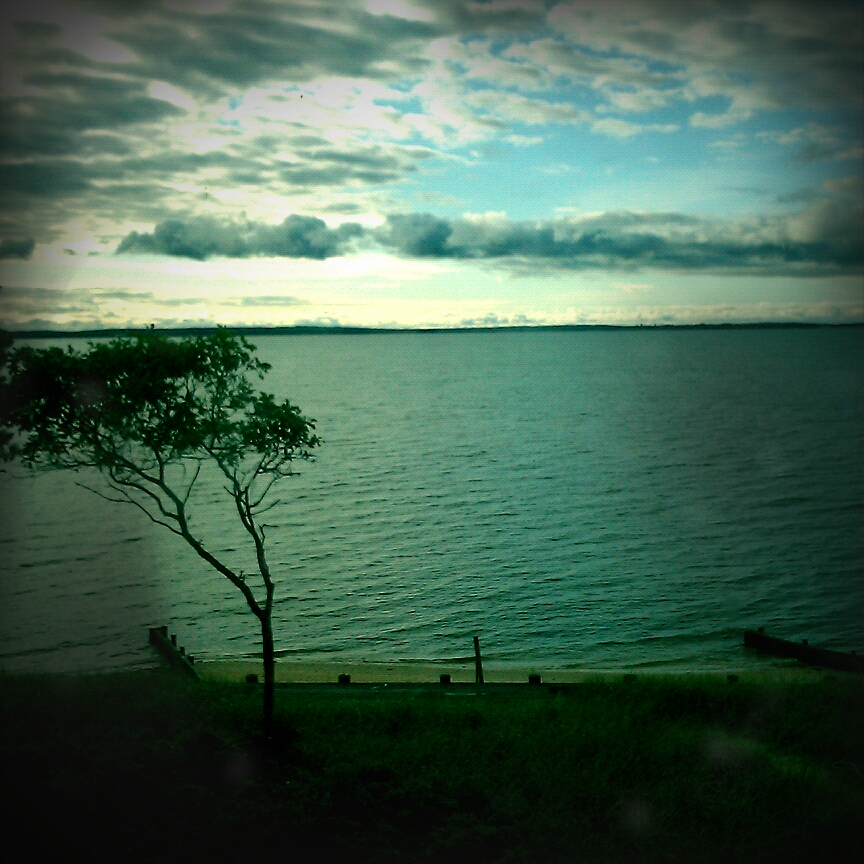 Every once in a while you come across a quote or a small bit of information that is life altering.
Here is one of mine…
"You can't get it done and you can't get it wrong." ~Abraham
It's from Abraham, as channeled by Esther Hicks. When I really started to let this seep into my psyche I relaxed in a profound way.
Don't get me wrong, I still have my moments, but there is an underlying ease that grows just a teensy-tiny bit each time I remember this.
What's one of yours?
P.S. – The new webinar all about the 3 M's of marketing, the special, new 4th M and much more is tomorrow 7/18 at 2pm ET. You can register here. Look forward to 'seeing' you there!
…