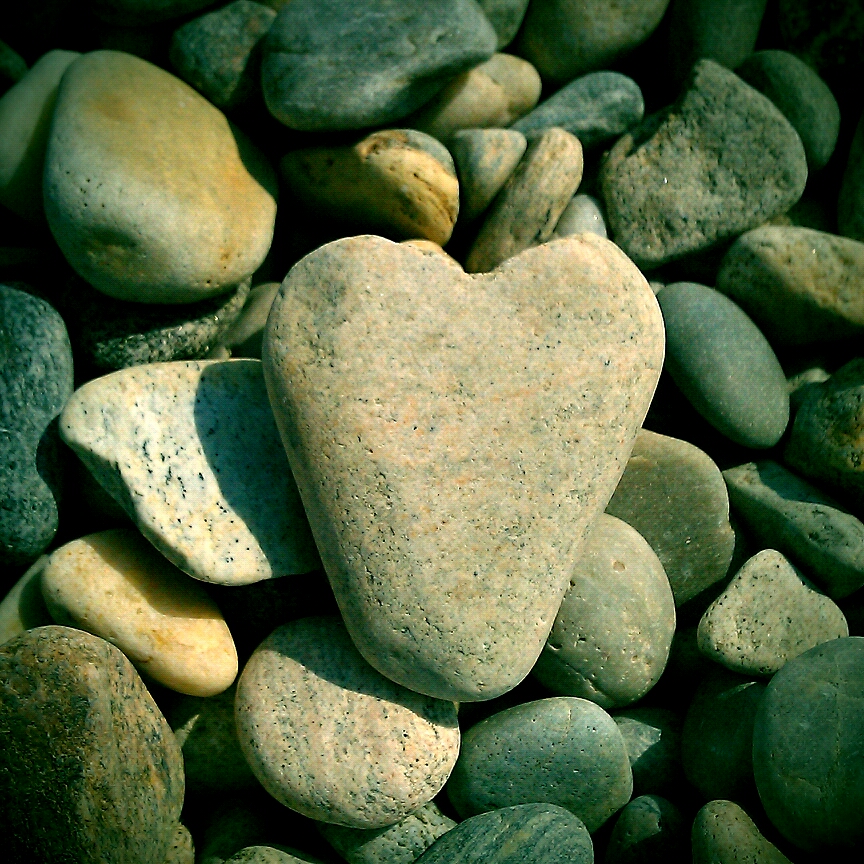 During a phone chat with someone the other day I referred to something as a 'Near Life Experience'.
There's something about it that caught my attention – the idea that one could go through life having only a 'near life experience' and never fully living.  I know I've gone through periods in my life where it feels like I'm just going through the paces, not really experiencing or noticing the days, the hours and the moments as they go by.
It's easy to fall into the pattern of just working and checking things off the to-do list as an entrepreneur… but we chose this path usually because we wanted something more. A more fulfilling experience. The opportunity to change lives – our own as well as others. To feel truly alive.
My thought was to commit to breaking out of that space for at least 2 moments a day. To really be present in the now – to notice my body, where I am in space and time and truly experience my life, as it is, right now.
Want to join me? If you do, share what happens for you, I would love to know, so share it in the comments below. Ultimately, I'd love to get to a place where I am living in the moment 80-90% of the time – right now, I get caught up in the day-to-day and forget to be present. As the saying goes, it's called the 'present' for a reason – it's a gift. Let's not waste it.
…