What You Are Going Through
By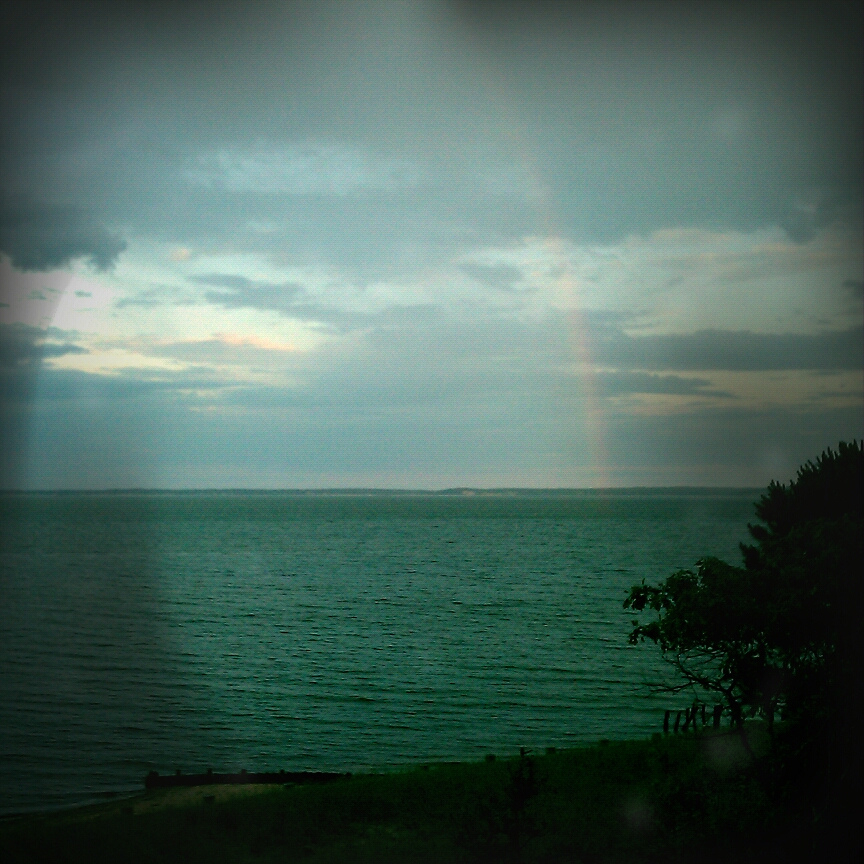 Everything you are going through is part of what you can share with others… to inspire, to teach, to motivate both yourself and others…
It's actually one of the reasons I decided to start blogging daily. It's inevitable that when working with a client, having a conversation with another entrepreneur, or while I'm working on a project something comes up that could benefit many people. And, beyond that, the bigger experiences that you have… particularly the challenging ones, the embarrassing ones, the ones we may want to sweep under the rug – THOSE experiences can prove to be the most important in our lives and may be the biggest gifts you could give to others.
Consider what you are going through right now… what's flowing smoothly? What's challenging? What aren't you talking about publicly? Why?
Even if you're not ready to share now, you could make some notes and when you are over that particular mountain, you can share what the climb, and the descent were like, helping someone else (and perhaps many someones) to make their journey a little bit easier.
P.S. – I'm going to be doing exactly that in my new Marketing in the Morning™ program. Giving you all the ins and outs of what I've learned along the way, so it can help you take short-cuts to creating the success you want in your business. If you want to be on the early bird notification list, click here to sign up.
…