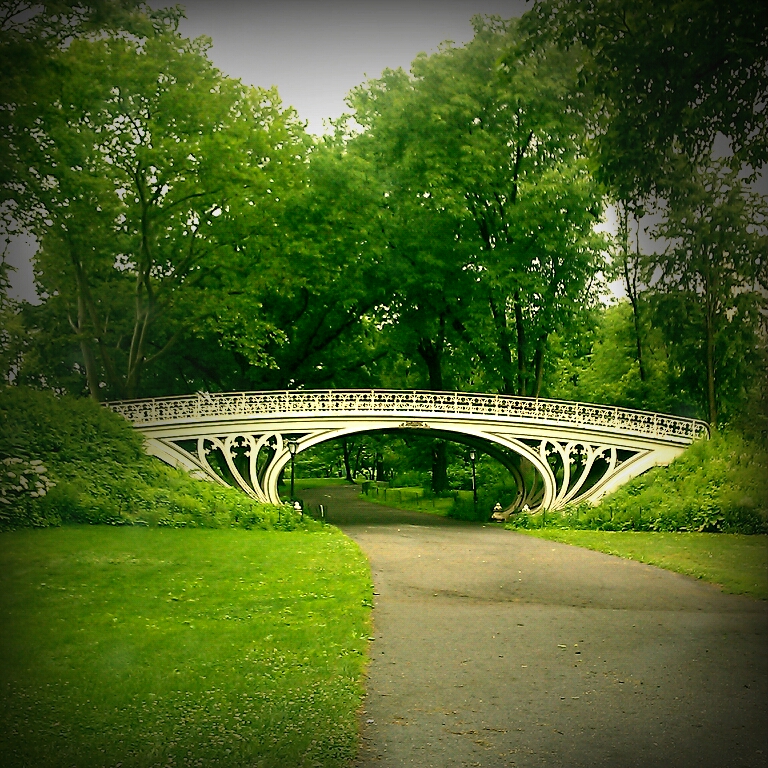 I'm definitely starting to see a pattern… every day I'm able to get the blog post done early-ish in the day. On week days, unless I have an early morning appointment, I get the blog post done first thing, before anything else.
That feels good, I've accomplished something, put some thoughts out there and sent out a few social media updates inviting people to read and share their thoughts.
Sundays aren't working that way… Sunday is the day I generally stay away from the computer. And, I'm starting to think once this 90-days is over, I'll continue to blog on week days, but let the weekends go.
I think it's important for me to have days where I don't feel obligated to get online.
How about you? Do you take a full 'technology' break, or at least a computer break 1 or more days a week?