If you've arrived here, you know about the really special deal available right now…
It is a VERY LIMITED opportunity for only 3 people who act fast.
Maybe the Single BEST Deal in Coaching This Summer…
Here's what it is:
It's a chance to work with me privately – just you and I, one on one – for 8, 45 min sessions for a ridiculously good price (no funny business here – just a darn good value – the single best one I've EVERY offered.
Here's What You Get:
* 8 sessions of 45 power-packed minutes to help you breakthrough whatever has been holding you back.
* My very best stuff on creating business models that not only bring in the dough, but thrill your pants off.
* Marketing that will kick your client-attraction into high-gear.
* The strategies that have helped my other clients make plenty of moolah (in some cases 6-figures and more).
* And, as cliche as it is… a whole lot more (if you know me at all, you know I will give you everything I've got).
It's pretty likely you've worked with a coach before – it's an integral part of creating a successful business… and you may have been in some group-coaching situations too…
If so, you know that it's a completely different thing to have someone who is focused 100% on YOU AND YOUR BUSINESS.
If you are ready to turn this summer into the best one of your business and fly into the fall on the wings of your new successes, take a look at this opportunity.
As I said, I've never done it before. Frankly, it's an experiment, so I have no idea if I will ever put it out this way again… so, you'll want to get off the fence and make up your mind QUICK.
And, here's the kicker…
Instead of my regular rate of $2995… this package is JUST $1000 even. (Yes, it's a crazy-good deal. I know what I can help you do… and for that price, YOU'LL be laughing all the way to the bank! : -) )
What I want you to do now:
Click the button below and let's get this party started!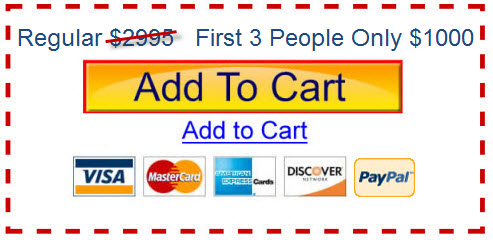 Hugs,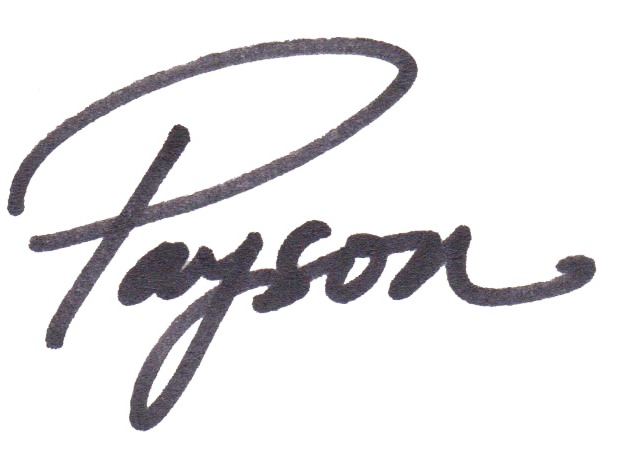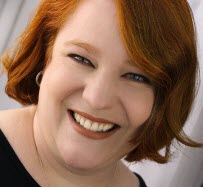 P.S. When the 3 slots are filled, this package will go to my regular rate, which is almost triple this offer. This is a STEAL, if I may say so myself. And, so you don't have to take my word for it… here's what a recent
client had to say:
What someone else has to say…
"As a small business owner, I knew that I was in a place where I needed that extra guidance to help me with my next launch. I had been researching for about a month, when I stumbled upon Payson's site. I was instantly connected to her message, and reached out. That was one of the best business decisions I have ever made. And, I must admit that it was a very tough, financial leap of faith for me. But, Payson is worth every penny. I now consider my coaching time with her one of my most important business investments. She not only helped me break open new ideas for my business, but gently guided me in the right direction. She will help give you the motivation, tools, and support that you need to take your ideas and dreams to the next step. I couldn't recommend her more."
~Christina Farrel, www.themakeupblogger.com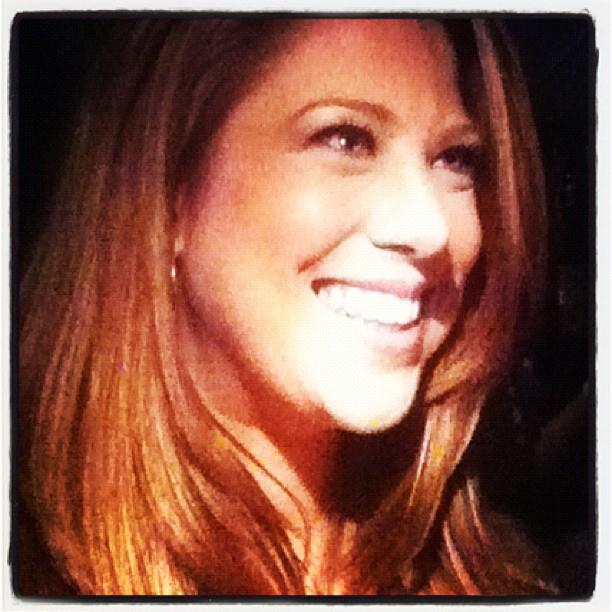 Watcha waitin' for?

Jump on in and let's create the business (and life) you REALLY want.