Marketing In The Morning™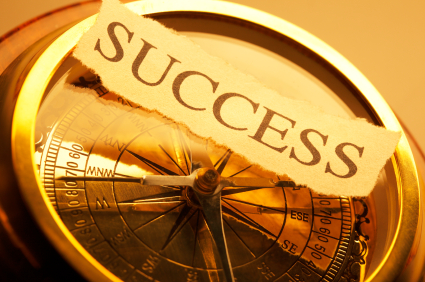 Marketing In The Morning™ is a philosophy and program designed to help entrepreneurs and solopreneurs who are interested in making their businesses successful in big ways.
The basic idea is that while most of us are pretty overwhelmed with plenty to do, we're actually not doing the things (like marketing) that will actually create the growth and success we're seeking in our businesses. The real reason is that most people just don't know what works and what doesn't, they don't know how much time and energy to apply and in what areas… in general, when it comes to marketing, they get scared and just aren't sure what to do.
That's where Marketing in the Morning™ comes in – filling in those blanks so you can build marketing strategies and systems that crank things into high-gear, bringing you the clients and the income you want.
The goal of the Marketing In The Morning™ system is to give you the basics and support you in making marketing a compelling, energetic and powerful force in your business, so you can create the influx of clients you want and have the income, abundance and prosperity you desire.
Click here if you want to attend a webinar to find out more: http://www.paysoncooper.com/webinar
..