Marketing In The Morning™
By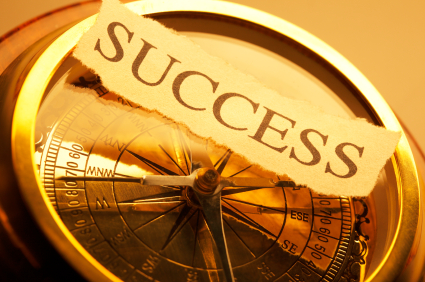 Marketing In The Morning™ is a philosophy and program I am working on building to share with entrepreneurs and solopreneurs who are interested in really making their businesses grow.
Over the next few weeks, I'll be building the foundation for each module and sharing some pieces of information about what's included.
The basic idea behind it is that most of us don't spend enough time doing the things that will bring prospects and clients into our businesses (marketing), so if we make that our priority, spending a few hours (yes, a few HOURS) in the morning, we'll see a dramatic increase in the way our businesses grow.
The big problem is that most people just aren't sure what to do with the time, they don't know enough about what makes marketing work, they don't understand how to create solid strategies that will help them stand out, and much more. That's where Marketing in the Morning™ will come in – filling in those blanks so you can build marketing strategies and systems that crank things into high-gear.
I'm a big believer in consistent and persistent actions, if you apply the basics consistently over time, you eventually build master. My goal with Marketing In The Morning™ is to give you the basics and support you in making marketing consistent and persistent in your business, so you can master the tools and create the business you desire.
If you want to be notified when the Marketing In The Morning™ program is ready, you can fill out the information below: