Marketing Strategies Q and A July 12 2010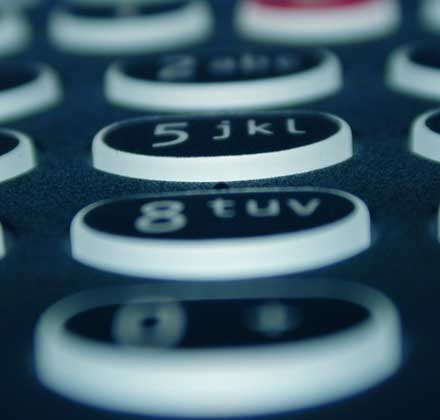 Easy Marketing Strategies:
Answers to your questions about internet marketing strategy and small business marketing strategy from a small business marketing consultant.
You entered your questions at http://AskPayson.com and now you can get the answers!
101 marketing strategies teleseminar Action Guide:
Marketing Strategies Q&A Study Guide 7-12-10
Click on the link above and the study guide will open in a new window, where it can be printed or saved. You can also right click on the link and select, "save link as," to save the .pdf to your computer.
Audio Files for the Marketing Strategies Q & A Teleseminar hosted on July 12, 2010
Part I: marketing-strategy-ts-7-12-10-p1s
Part II: marketing-strategy-ts-7-12-10-p2s
Part III: marketing-strategy-ts-7-12-10-p3s
You can click on the above mp3 links to open them in your default audio player, or right click and select, "save file as…," and save the file to your computer to listen again at any time, put on your iPod or share with others.