Marketing Strategies Teleseminar 9-20-10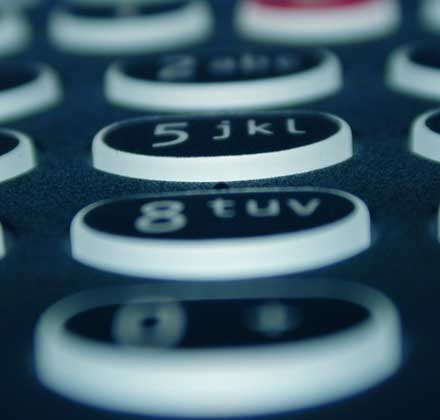 Easy Marketing Strategies:
Teleseminar September 20, 2010
If you're looking for answers to your questions about marketing and marketing strategies for your business, you've come to the right place.
You entered your question at http://AskPayson.com and now you can get the answers! (And, if you want to ask more questions, feel free to visit the site and enter them anytime.)
101 marketing strategies teleseminar Action Guide:
Marketing Strategies Teleseminar_9-20-10
When you click on the link above the study guide will open in a new window. From there you can print or save it. You can also right click on the link and select, "save link as," to save the .pdf to your computer.
Audio Files for the Marketing Strategies Q & A Teleseminar hosted on September 20, 2010
Part I: Marketing_Strategies_Ask-Payson-Call_Part I
Part II: Marketing_Strategies_Ask-Payson-Call_Part II
Part III: Marketing_Strategies_Ask-Payson-Call_Part III
The audio recordings will be posted within 24 hours of the teleseminar and an email will be sent to you with the link. Please feel free to check back as well.