Video Tip #2 on How To Get Clients Using Online Marketing Strategies
By
In this next tip (there's only ONE more!) I share something that has made a HUGE impact on my business… it's not what some people would include as a tip for how to get clients using online marketing strategies, but it can make all the difference in the world as you begin to employ each of these others.
Check it out by clicking here: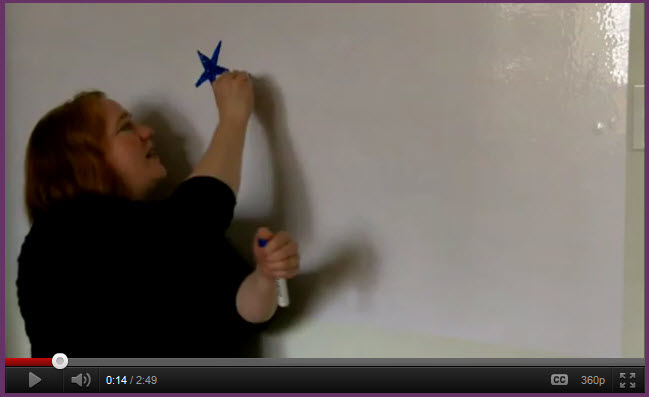 And, if you missed Tip #3 – all about Social Media – scroll down to the next blog post and you'll find it there.
Enjoy!