Getting An Early Start
By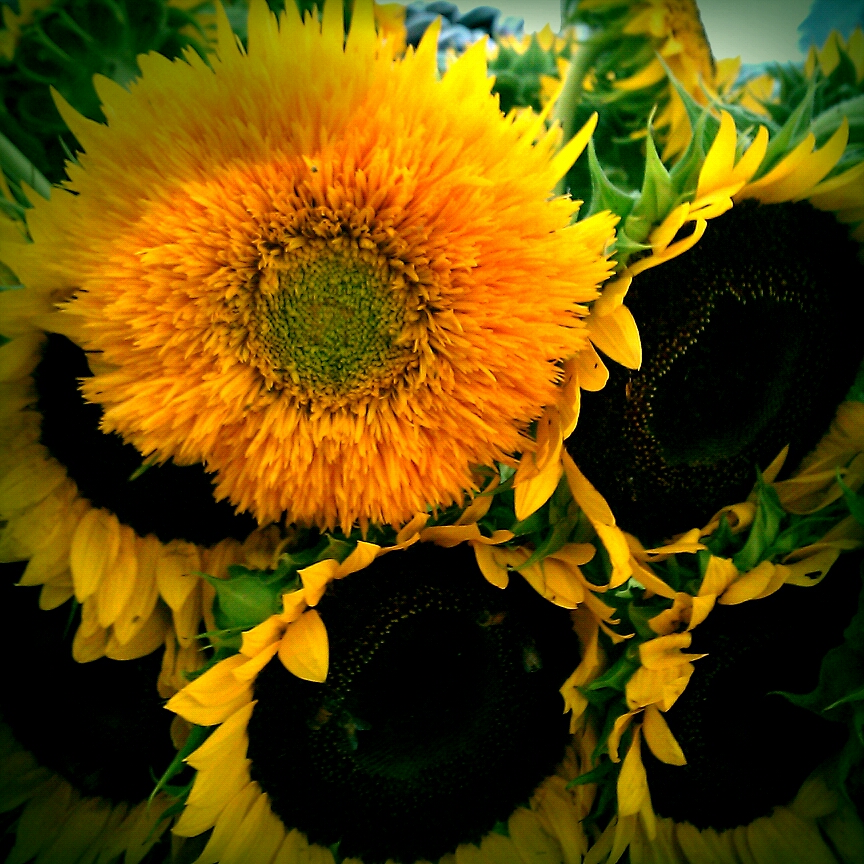 As I come into the final 3rd of my 90 days of blogging I'm thinking about how I want to continue and what I might like to do for my next 90-day challenge…
It's been so enjoyable blogging each day that I think I will continue, with one change, I'll take Saturday and Sunday off, so only blog M-F. In addition to that, I'm thinking about adding in a challenge around getting up an hour to 2 hours earlier than I usually do. Just for 90 days, perhaps only on weekdays to see what happens as I do it.
There are things I really want t work on, writing my first book, reading a few dense, but important books, and I feel like having that extra hour to 2 hours a day will create the space to get those things flowing.
If I just got up 1 hour earlier, and only did it Monday through Friday, that would be an extra 5 hours a week. In 90 days, that would be an extra 64 hours. That's a TON of additional time. The key will be to set it up so that the time is used constructively… so I'll be working on some more parameters about what I can do with that time as I set the challenge.
Stay tuned for more info on what I do and how it impacts things. : – )