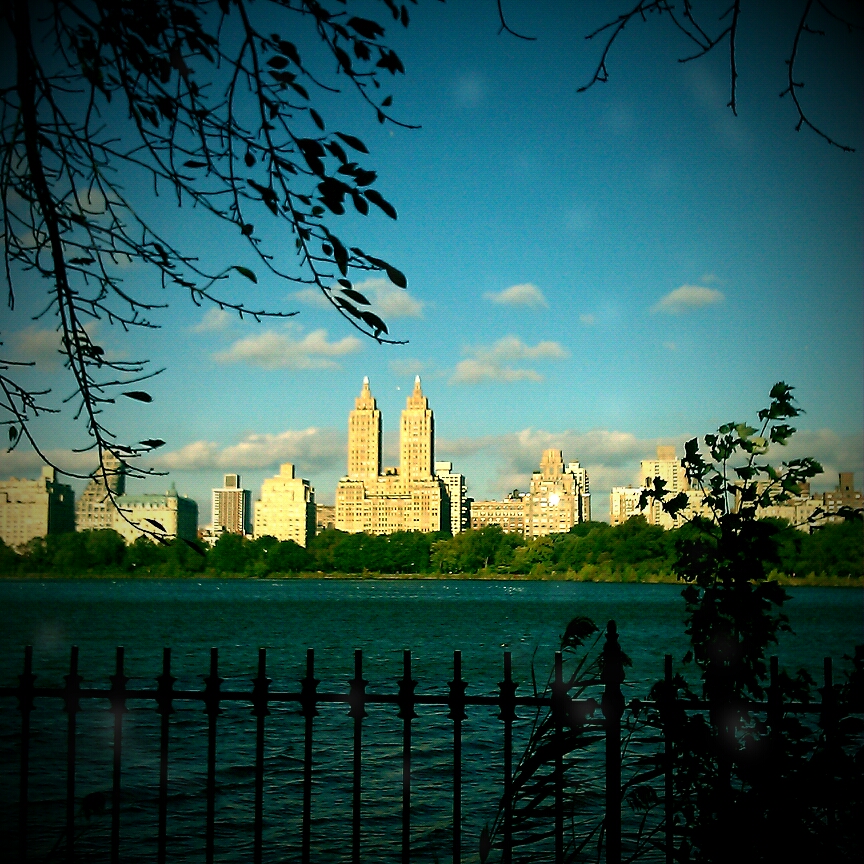 It seems to me that so many things in life come down to making decisions… including everything in our businesses.
We are faced with decisions every day… will you finish this task you started today, or work on other things? Will you take this new opportunity? Will you focus on social media marketing right now, or on something else?
It goes on and on.
There is a quote from Abraham-Hicks that has helped me so much… it has eased the pressure I used to feel, as well as some of the worry:
"You can't get it done and you can't get it wrong." ~Abraham
What if you lived, just for today, like that was true?
What if you decided (there it is again), that whatever felt best to you was right for you… and ultimately it wouldn't matter in the bigger scheme of things because you really couldn't do it wrong, and there would always be more opportunities?
Would you make different decisions?
P.S. Don't forget to register for my upcoming marketing webinar – we'll be talking about making decisions that will make it easier for you to grow your business. Register here.
…