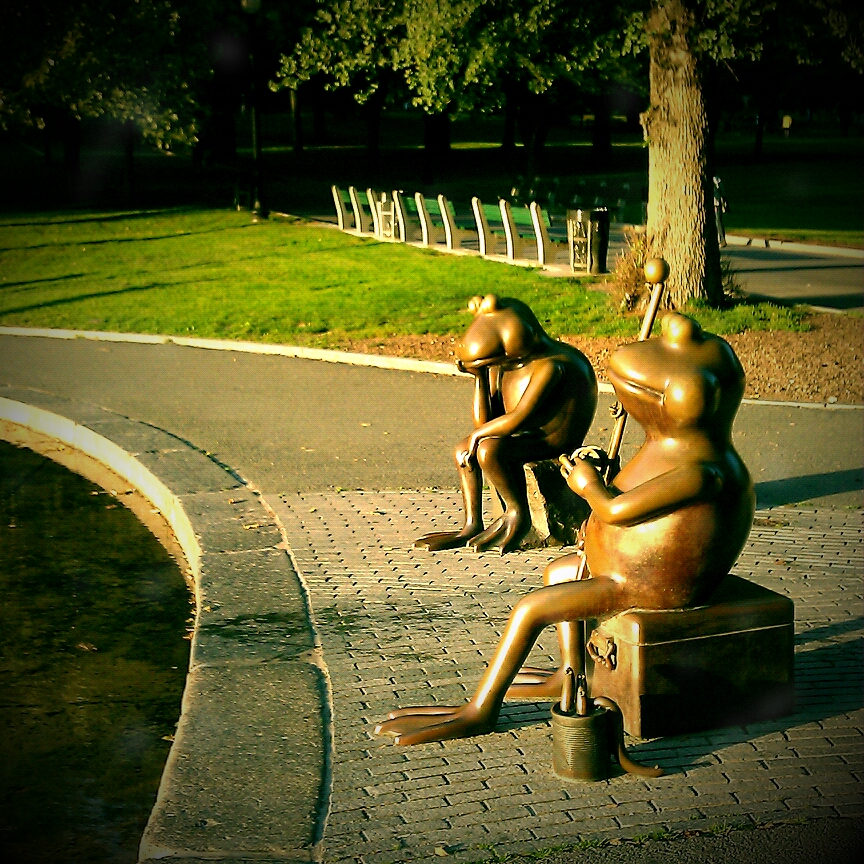 Don't know the source, but LOVE this quote:
"Discipline is choosing between what you want now and what you want most."
Where in your life are you trading a little bit of discipline for your long term dreams?
Take a few minutes today and explore this. A few small changes could change the trajectory of your entire life.
And, don't forget to tune in to the Marketing in the Morning™ webinar coming up! We'll be talking about using just a little bit of discipline (and making it as fun as possible) so you can really get the lifestyle you want. Register here.
…