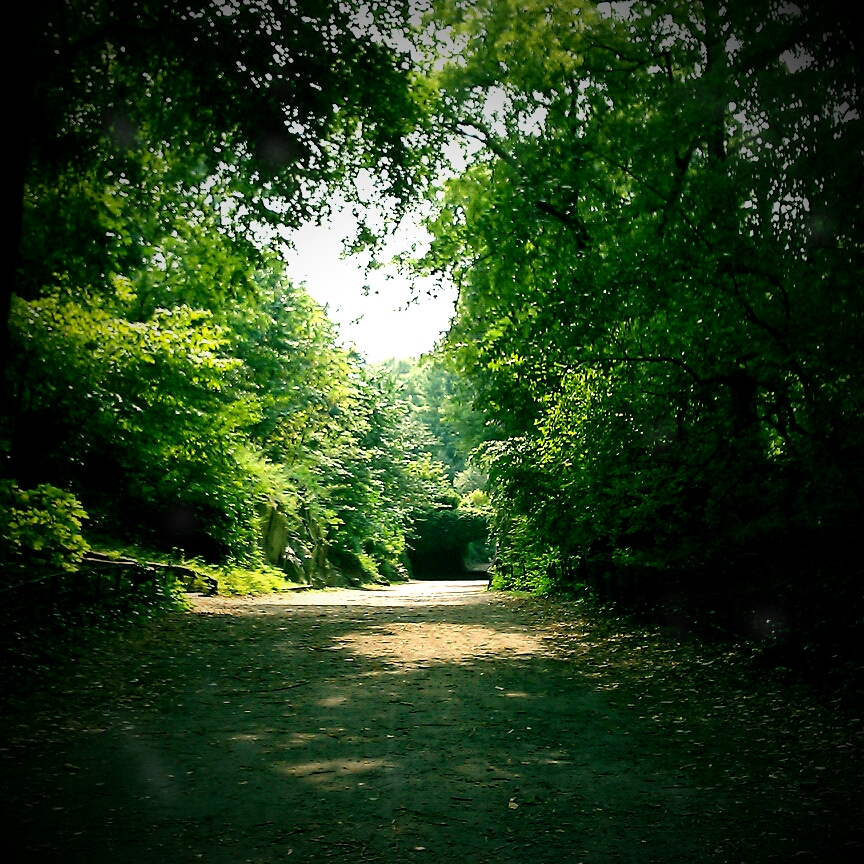 It's one of those really key things for everyone and everything.
Whether it's in your business or in your personal life, we need to take time to cultivate our resilience.
How do we do that?
Well, I'm sure there are many ways, and for me, one of them is to have a regular practice of stillness. I meditate pretty much daily, sometimes twice a day.
Having that regular practice of quiet, stillness, peace gives me something to lean on when things get rocky.
How do you practice resilience?