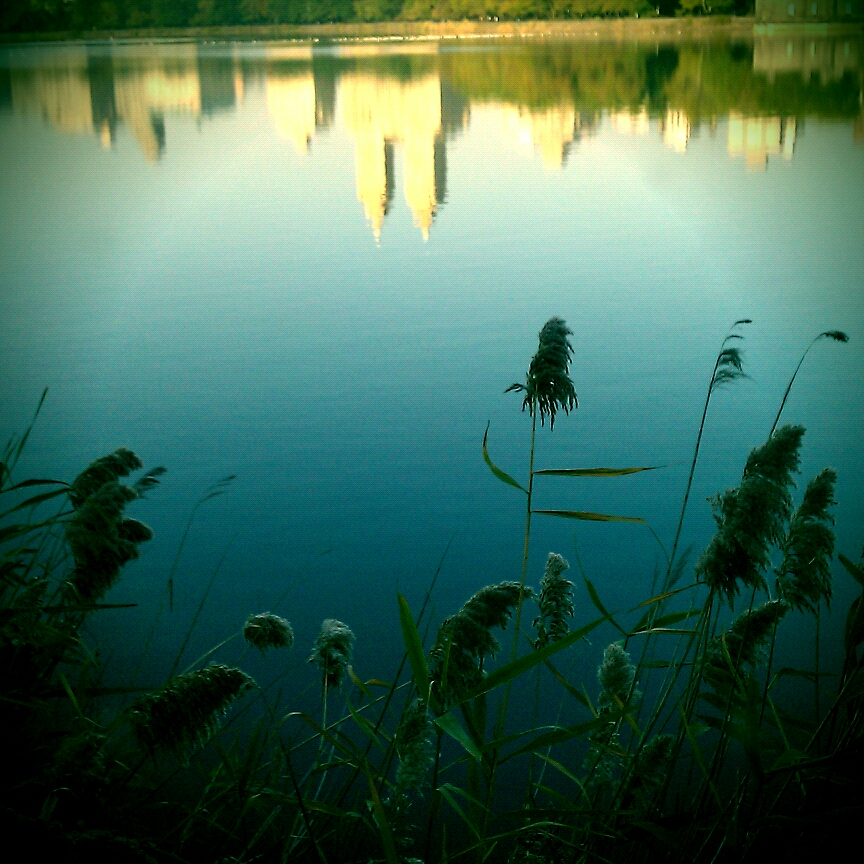 It's Friday… which means we are entering into the weekend…
Will you be resting, relaxing and replenishing?
Or, will you be working all weekend?
The way I used to work, putting in 12-20 hours on the weekends was just par for the course. It's not anymore. And, I'm really (REALLY!) glad about it!
If you are still spending most of what could be your 'down time' working, you are picking up speed, heading for a brick wall. It's only a matter of time before your body and your brain will start to give out.
So, don't do it.
How, you ask? How do you build the business that you want to build without working 6 or 7 days a week, 8, 10 or 12 hours a day?
You work smarter.
And that includes marketing smarter. If you're ready to change things up and get your life back, then don't miss the webinar I'll be doing in just a couple of weeks – it will give you the single most important tip (which will create a shift) that I can share with any entrepreneur out there. You can register here.