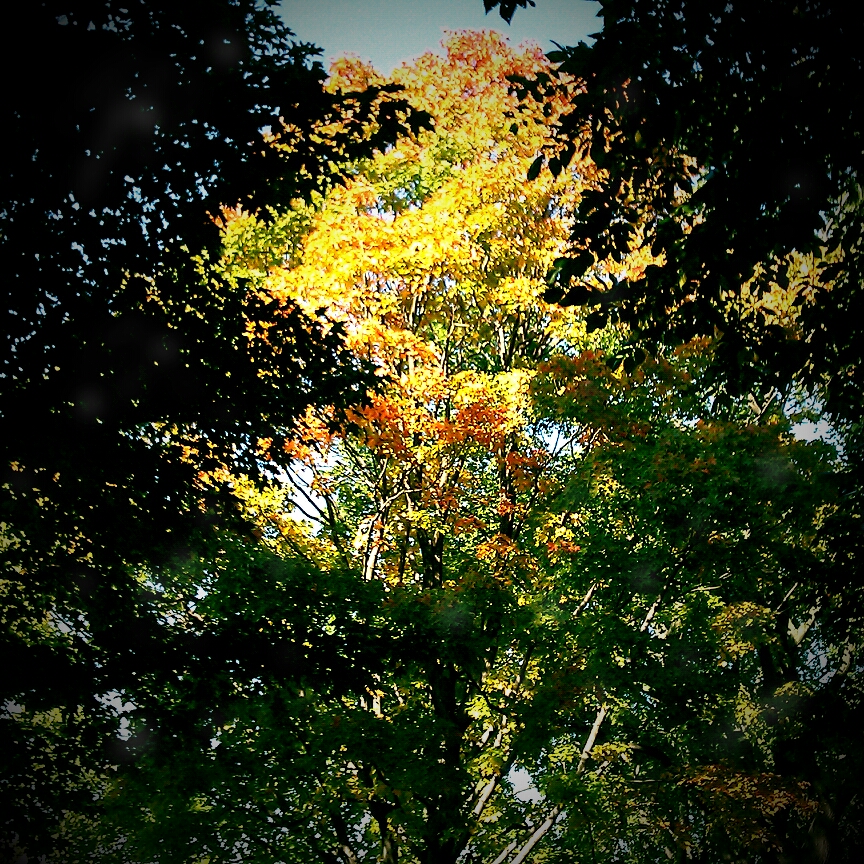 It can be said that one of the most valuable assets any of us has is our time.
How we use it, where we spend it and what we do with it are extremely important to our success, to our sense of fulfillment… to everything that matters to us, really.
So taking stock of your time, how you are using it and where you want to spend it is just as important, perhaps even more so, than doing the same with your money.
And, making sure you set aside adequate time for the things that matter most to you – spending time with family, friends and loved ones, being in nature, reading… whatever it is for you, is absolutely essential to having that sense of fulfillment and 'success'.
Don't wait to do it until 'someday' when you have all the money you want coming in, or your business looks a certain way… life is here, in this moment, there are no guarantees, so schedule some time into your life right now for each of the things that matter – including your business AND anything else that makes your heart sing.
…