Taking Hold of the Reins
By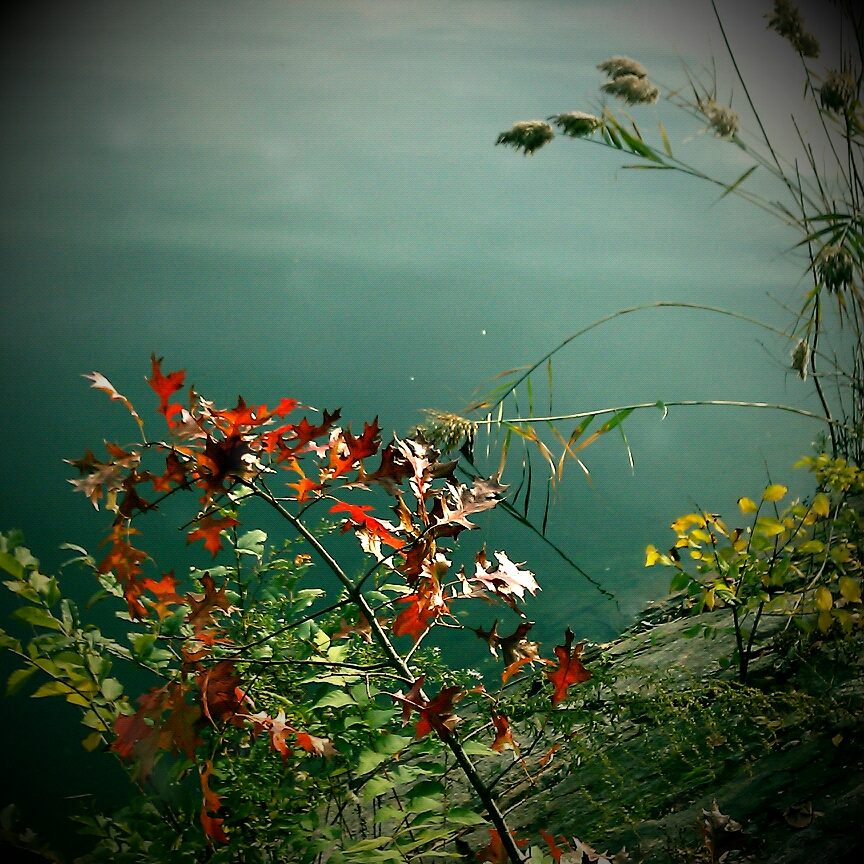 In our world as entrepreneurs things can spiral 'out of control' pretty easily… and it's up to us to take control of ourselves and our work and make sure we are steering things in the right direction.
An example?
Yesterday was a sort-of holiday in the US (sort of because a lot of companies don't take it at this point)… I'd planned to take the day off, then my plans changed and I had the day available to work or to play, my choice.
Since I had it in my head that I'd get to play, getting to work was a bit of a challenge.
What I decided was to give myself the morning – a nice, long leisurely walk in the park, make a nice breakfast, relax for a while… then, in the afternoon, I buckled down for several hours and got some stuff done.
In the past, that easy flow of the morning would have stayed with me all day and I would have lost the potential productive hours essentially arguing with myself… not working because I hadn't focused on making it happen, and feeling badly because I hadn't decided to give myself the time off.
Either way, make a decision and stick to it. Take firm hold of the reins – it's your life, guide it to where YOU want it to go.
…