Archive for customized marketing solutions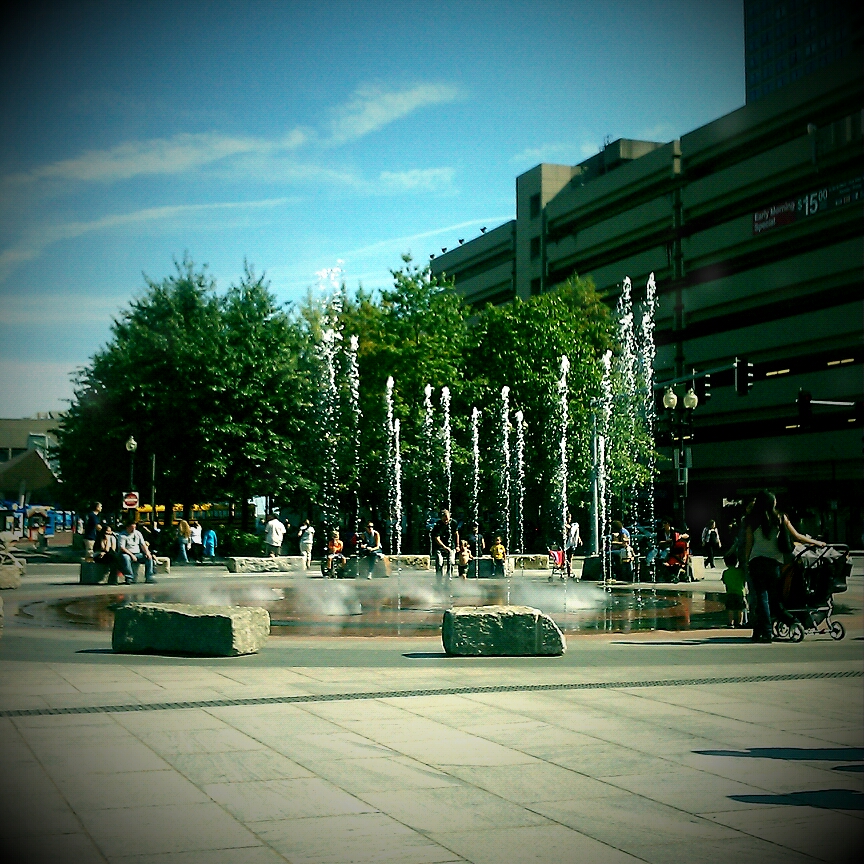 I am frequently asked questions about how to develop marketing strategies for small businesses, entrepreneurs and solo-preneurs.
So, in today's post, I'll share a few tips with you.
How to Develop Marketing Strategies – Step 1
The first thing you need to do is determine the basics – the 3 M's of marketing – your market, your message and your media. You can read more about these items in my 'Marketing Concepts' posts and articles.
Once you are clear on who your target market is, what the message is that you want to share and some of the media through which you can reach your target audience, you can start to build your strategy.
How to Develop Marketing Strategies – Step 2
The next step is to take a closer look at the media options you have selected. Now you want to determine, step-by-step, what you will do to get your message out through the different types of media.
As an example, lets say you've chosen direct mail as your media. Now you have almost unlimited options about what you can send and when you will send it.
Since most strategies will work best with multiple steps, the process of developing the marketing strategy will really be about figuring out the steps and touch-points you want in your direct mail campaign.
What you include will, in part, depend on the product or service you are marketing.  You could include 1 or more post cards, letters, gifts (which could really include anything)…and basically anything from a rock with a message and postage on it to a prescription bottle with a message in it. The more creative you are the more likely it is that your mail will be opened and your message will be seen.
As you plan out the steps, you also should determine the timing for each piece, creating a calendar to follow as you implement.
How to Develop Marketing Strategies – Step 3
Now all you need to do is work on creating the marketing pieces themselves, with or without the support of others – including copy writers, graphic designers, direct mail specialists, etc., and begin to implement your marketing strategy.
If developing marketing strategy for your business is something that challenges you, you can work with a marketing consultant or coach to help you not just create them, but learn how to do it moving forward. Then, you can take what you learn and implement those strategies on your own or with your team.
When it comes to knowing how to develop a marketing strategy, it's really pretty straight-forward. It's a step-by-step process, like most other things in business and in life. You have choices and decisions to make, and once you put things out there, you will want to track the results and make incremental changes to continue to make your strategies more and more effective.
If you are curious about building strong marketing strategies for your business, then you'll want to check out my upcoming Marketing in the Morning™ webinar – it's live and free – you can register here.
…