Archive for how to do marketing
.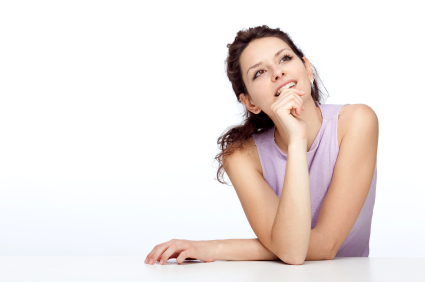 Today we'll cover part 2 of our 3 part series on, "What Is Marketing?'
In the last post (What is marketing part 1) we covered some of the basics of what categories fit into marketing and talked a little bit about PR and Sales.
Today I want to start a list of marketing strategies you can consider when you start to build out your marketing plan and marketing calendar.
I say 'start a list' because there are as many marketing strategies as there are creative people in the world… and there are new possibilities for marketing coming up each and every day.
An example of a completely new area of marketing in the last few years is social media. Until the last few years social media didn't even exist and now it makes up a large portion of many entrepreneurs marketing time, energy and sometimes budget.
I invite you to add any of your favorite marketing strategies to this list by adding them to the comments below. :- )
(Also, if you are looking for a big comprehensive list, I happen to provide one in my Marketing in the Morning™ program – if you want to learn more about that, as well as my single most important tip on marketing, you'll want to check out my upcoming FREE webinar. You can register here.)
So here's the 'start' of the list:
Facebook
Twitter
LinkedIn
YouTube
Pinterest
Google+
Google Hangouts
Email
Online Forums
Online Advertising
Networking
Speaking
Business Cards
Billboards
Postcards
Webinars
Teleseminars
Events
Pens
Hotel Keys
Magazine Ads
Editorial Coverage (PR)
TV
T-shirts
Books
Pamphlets
Sidewalk Art (the legal kind :- ) )
Getting the drift? The list simply goes on and on and is only limited by your imagination. What would be fun for you to do in your marketing today?
In our next post we'll continue to dig into What Is Marketing as we talk about your compelling message, so be sure to check back!
…
While I don't have the exact quote (I will keep looking for it), Earl Nightingale is credited with saying essentially that if you read or study for juts 1 hour a day for 1-3 years you will become a world-class expert in that area of study. There are other versions of this saying out there – another I've heard is 20 minutes a day for 3 will make you an expert, and if you continue for 5 years you will be one of the top experts in the world.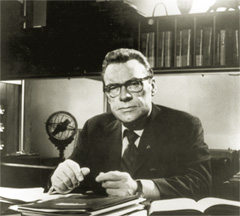 So, you say you want to learn how to do marketing for your business? Well, here's the answer… schedule just 1 single hour a day toward beginning to master the skill of marketing. You can learn in whatever format you want these days too… whether you prefer to read, listen to audios, watch videos and DVDs or go to live seminars and lectures. If you watch TV daily (which, as most statistics tell us, most of us do… I'll admit, I unwind pretty frequently to funny sitcoms and relaxing movies), imagine taking just one of those hours and devoting it to learning how to do marketing, or sales, or anything else that you find interesting… or perhaps NECESSARY to the success of your business.
Ok… here's the assignment. Start out by finding just 20 minutes a day. Then decide how you will proceed… do you want to learn how to do marketing by reading blogs like this one or by other marketing minds? Are you disciplined enough not to let them take you off in some other direction? If not, then start with some basic books on marketing – some of the best include the ones by Dan Kennedy or the Guerrilla marketing series by Jay Conrad Levenson. As you begin to dig in to learning how to do marketing, you'll find that each of the resources points you to more. You won't run out of options… and if you keep going, you can not only build your business with your new knowledge, you can begin to share it with others as well.