Archive for what is a marketing plan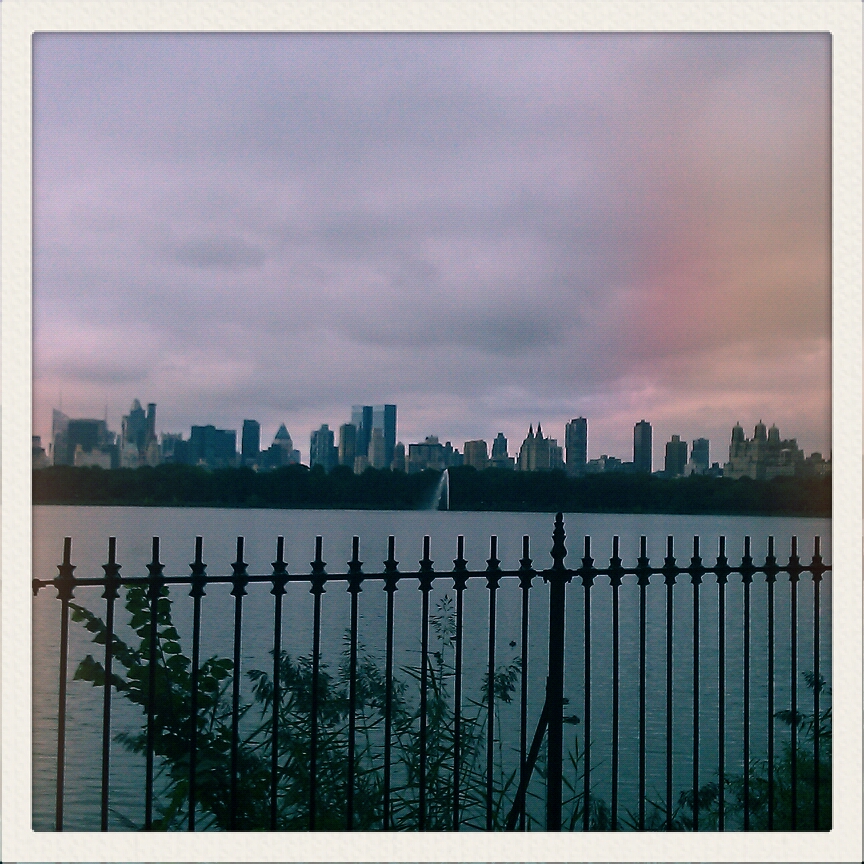 Here's a question I get all the time…
People ask, "What is a marketing plan and why is it important… is it like a business plan? Do I have to create one? What goes in it?"
I don't even get to answer before there are about 5 more questions added on the end… it's something people understand is important, but they don't know enough about it to even decide if they want to learn more.
What Is A Marketing Plan
A marketing plan is basically a way to lay out (to plan) the marketing for your business, your products, and/or your services. It covers everything from information about your target market to specific step-by-step processes you will use to build certain marketing systems and strategies.
It is a document that helps to guide you while you build your marketing, it helps you stay on track to building a more successful business, and it helps you focus your attention on your marketing – which can be a pretty hard for many people.
A marketing plan, the way I help my clients build them, is for internal use within your business, and serves as a map to help you and your team get to the destination you've chosen for your business.
Why Is A Marketing Plan Important
Frankly, marketing is one of the single most important places you can focus your attention in your business. Particularly if you hope to create a successful business. Marketing equals money,when it is done right, and most businesses don't put nearly enough attention on their marketing planning process, or on their marketing.
That means that creating a solid marketing plan that can help guide you throughout the year, and help you stay focused on building the systems you determined, would support your business growth the way you want it to go. It is one of the best ways to assure your success.
Marketing is challenging for most people, until they learn more about it and have some successful experiences… then they often become 'converts' and start singing the praises of marketing. Until then (which can take a little while) having a plan or a guide can make all the difference between focusing on the things that will create income and bring in customers, and the things that are perhaps easier to do, but that won't have the same level of impact.
So, what is a marketing plan and why is it important? The bottom line is it is a guide to building a successful business, and it's important because without one, you can get hopelessly lost and never reach your destination which in this case, is a level of success with your business that makes you happy.
And, speaking of marketing plans… we're going to be talking about them and several other key tips to having marketing that really works to bring in the clients and increase your bottom line on my next webinar. If you're interested, you can register for it here.