Archive for what is marketing
.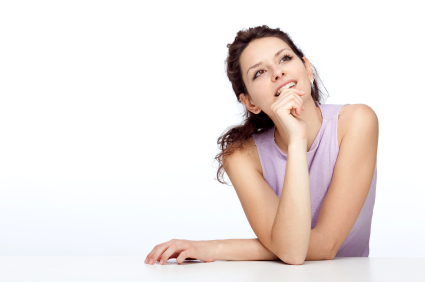 Today we'll cover part 2 of our 3 part series on, "What Is Marketing?'
In the last post (What is marketing part 1) we covered some of the basics of what categories fit into marketing and talked a little bit about PR and Sales.
Today I want to start a list of marketing strategies you can consider when you start to build out your marketing plan and marketing calendar.
I say 'start a list' because there are as many marketing strategies as there are creative people in the world… and there are new possibilities for marketing coming up each and every day.
An example of a completely new area of marketing in the last few years is social media. Until the last few years social media didn't even exist and now it makes up a large portion of many entrepreneurs marketing time, energy and sometimes budget.
I invite you to add any of your favorite marketing strategies to this list by adding them to the comments below. :- )
(Also, if you are looking for a big comprehensive list, I happen to provide one in my Marketing in the Morning™ program – if you want to learn more about that, as well as my single most important tip on marketing, you'll want to check out my upcoming FREE webinar. You can register here.)
So here's the 'start' of the list:
Facebook
Twitter
LinkedIn
YouTube
Pinterest
Google+
Google Hangouts
Email
Online Forums
Online Advertising
Networking
Speaking
Business Cards
Billboards
Postcards
Webinars
Teleseminars
Events
Pens
Hotel Keys
Magazine Ads
Editorial Coverage (PR)
TV
T-shirts
Books
Pamphlets
Sidewalk Art (the legal kind :- ) )
Getting the drift? The list simply goes on and on and is only limited by your imagination. What would be fun for you to do in your marketing today?
In our next post we'll continue to dig into What Is Marketing as we talk about your compelling message, so be sure to check back!
…
.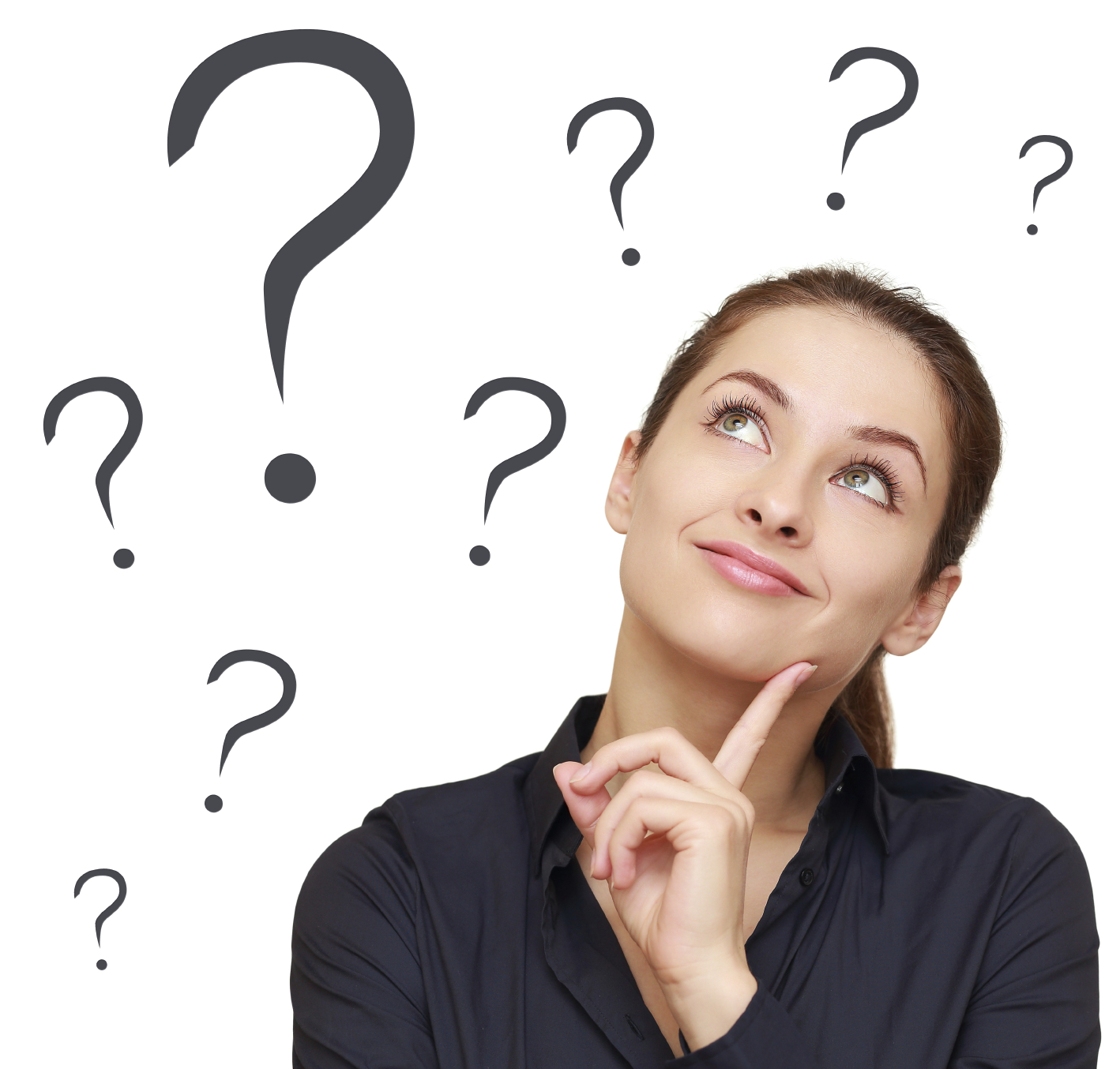 Today I want to dive into a pretty BIG question… What Is Marketing?
The reason I want to explore this is because it's a question I believe people want to ask, but are often afraid to ask when in a group or when talking to a marketing 'expert'. Heck, it could be embarrassing, right?
There was a time, some years ago, when I didn't understand or know what marketing was… I confused sales, PR and marketing and really didn't understand how the different parts fit together, never mind how they fit in my business.
So, for anyone who really wants to know, "What is marketing?" Let's dig in… we'll do this in 3 parts. :- )
The first part, which we'll cover today, is the overall picture of the activity of 'marketing'.
According to Merriam-Webster.com, this is the primary definition of marketing: the activities that are involved in making people aware of a company's products, making sure that the products are available to be bought, etc.
The secondary definitions add a bit to it, so I'll include them as well:
1a : the act or process of selling or purchasing in a market
1b : the process or technique of promoting, selling, and distributing a product or service
2: an aggregate of functions involved in moving goods from producer to consumer
What does all this tell us? Basically, marketing is any activity that gets the word out about your product or service or helps people to make a purchase of your goods.
So, by definition, it makes sense that I was once confused (and you might be too) about what fits under the umbrella of marketing. Basically – it's ALL the activities – which means 'Marketing' includes PR, it includes sales, and it includes the typical activities most people label as 'marketing' – things like advertising, social media, pamphlets, business cards, networking and much, much more.
Now, I do separate PR, Sales and Marketing into 3 sub-categories for marketing as it makes understanding each area much easier, and it has helped me and my clients figure out what areas to place focus as we grow our businesses.
To me, PR, or public relations, is the process of getting 'editorial' style coverage for you, your business, product or service. Meaning, someone else is saying things about you to their audience… often, that makes it a VERY valuable piece of the overall promotion and marketing puzzle. Without a doubt it's one of the things that needs to go into your marketing plan.
And, to me, sales is the process of helping someone determine if you, your product or service is the right fit for what they want or need. Without the sales process, you could do all the marketing and PR you want and you might not ever have money flow into your business. It's the final step in the marketing process and deserves a great deal of your attention.
Finally, 'Marketing' as I'm defining it here are all the activities you do to make people aware of your business, products and services. As I mentioned – everything from advertising to business cards fits into this category – and in order to have a successful business, you'll need to have a whole SLEW of marketing strategies in place and working for your business to grow.
In the next post we'll dig more into the question, "What is marketing," by looking deeper into all the different marketing strategies you can consider as you build out your marketing plan and your business.
And, if you know you are ready to take the marketing bull by the horns, so to speak, you'll want to check out my upcoming FREE LIVE webinar. You can register here.
…