Walking Maggie
Upcoming Book: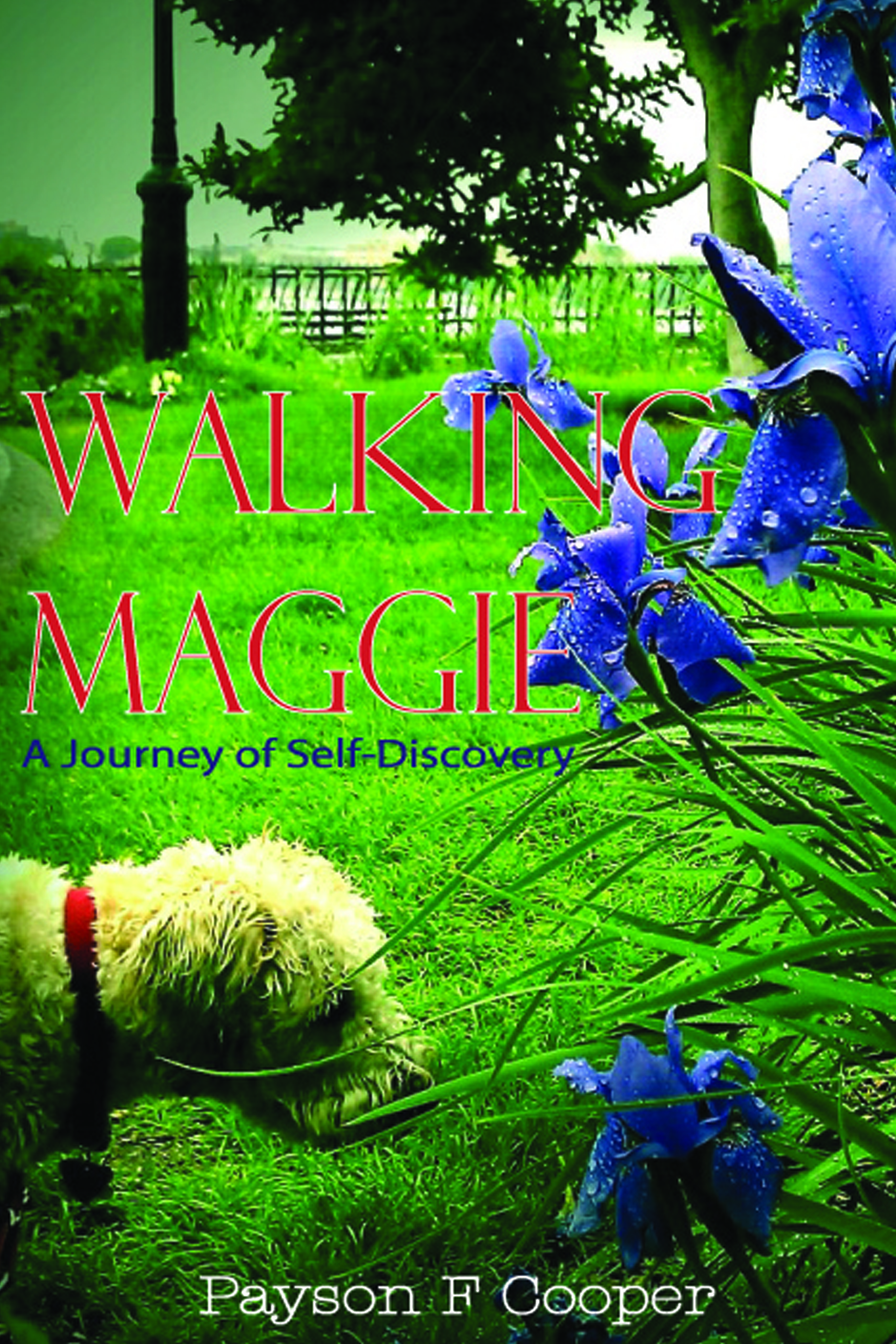 Waking Maggie: A Journey of Self-Discovery
This book is a personal exploration of what we can learn, uncover and create through mindfulness and staying present. Specifically, it is about my experiences walking my curly wheaten terrier Maggie and what we can learn from one another about life, love, spirit, connection and more. The hope is that the stories and discoveries will help you, the reader, connect more fully to yourself, your dreams, your spirituality and the fulfillment you seek.
If you are interested in hearing when the book is available, please enter your information in the side-bar on the right. You'll be added to my mailing list, and you'll be one of the first to know when the book is ready.
Thank you for visiting!
…